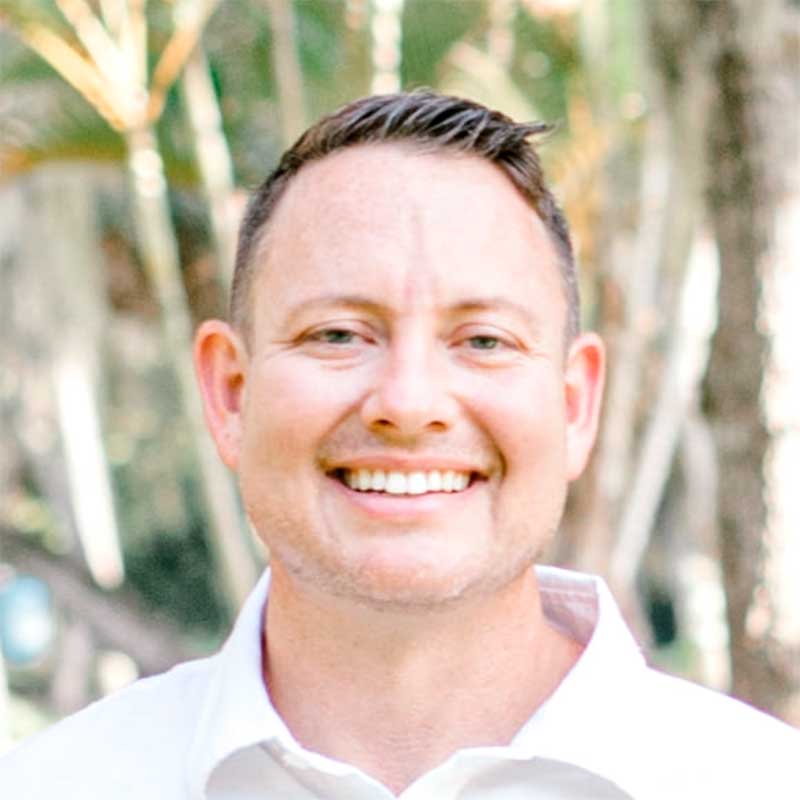 Andrew Hooper, CRRA
Community Outreach Advocate
Andrew is a native of Florida, where his struggles with drugs and alcohol eventually landed him in trouble with the law. Andrew called an addiction treatment center on February 29th, 2008, and has never looked back. He has spent the last 13 years of his life helping those who suffer from addiction.
Andrew is the co-founder of the Treasure Coast Opioid Task Force, a Certified Recovery Residence Administrator, founder of local peer support in hospitals, an interventionist, and has a BA From Florida Atlantic University in both Marketing and Business Administration. Andrew's story has been shared on television and radio, as well as in churches, jails, and treatment facilities throughout the country. Andrew credits this all to the gifts he has received from the decision to make that very first phone call to treatment.
Andrew, his beautiful wife Taylor, and their three children, Drew, Ryder, and Sophia currently live in Port St. Lucie, Florida. Andrew coaches the local basketball team "St Heat" and serves at their local church. Andrew enjoys the gym, hiking, sports, and spending time with his family.