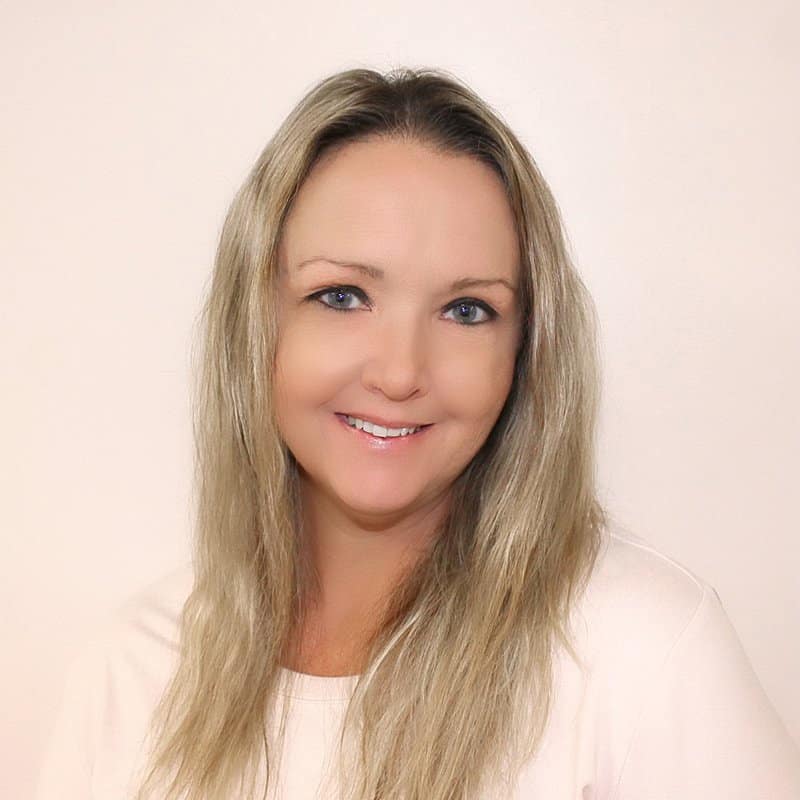 Angela Highfill
Director of Nursing, RN, LPN, EMT, Firefighter
Angela Highfill, RN, LPN, EMT, Firefighter, Current Recovery Director of Nursing, and past Pediatric Director of Nursing has had over a decade of medical experience ranging from primary to emergency medicine. She chose and settled on nursing due to its altruistic profession. She found that helping others on some of the worst days of their lives is where she was meant to be and so she continues to strive to advance her nursing and medical education so that she may continue to be there for others when they need her the most.
Angela's medical work history consists of in-home patient care with family teaching and doctor/therapy coordination, running three Stem Cell/PRP offices in Florida in which she provided acute care services, case management, advertising with marketing hands-on seminars, pre-screening, post screening, OR circulating nurse, and referrals for aftercare for multiple orthopedic stem cell treatments for over half a decade. She has worked with family practices, nursing homes, and pediatric primary care facilities with high acuity patients. She has been a travel nurse for a family practice to screen patients for issues and set up referrals based on their screenings.
Angela's Pediatric Director of Nursing history at a PPEC facility has accumulated over 2,000 clinical hours providing direct bedside care to high acuity pediatric patients with conditions ranging from uncontrolled asthma, severe anemia, tracheostomy, GJ tubes to ventilators, drug addicted preemies and children, and heart transplant children. She has continued her education and was advanced from ADON from a St Augustine location to DON of the Palatka, FL location. She worked extensively with families and their children as well as their doctors and EQ and CMS coordinators to provide the best care, resources, and referrals possible for each pediatric patient. She staffs the most appropriate staff in the facility to care for each patients' individual needs and for their on-site therapies. She also trains, schedules, and directs the medical staff while keeping in AHCA compliance.
Angela is currently an EMT/Firefighter with Putnam County, FL. She serves the south end stations. She fights fire and provides medical care with fellow EMTs, paramedics, firefighters, and first responders, as well as coordination with law enforcement, EMS, FPL, towing companies, and others.  She provides emergency care and assistance to the community in relation to structure fires, fire and medical alarms, emergency medical care, such as, motor vehicle accidents, gunshot victims, and overdoses.
Angela's love and dedication to her community and her clients have made her a well-rounded and unsurpassed advocate during her nursing career. Her position at SJRP with assisting clients through their recovery process has been a long time goal for Angela and a career in which her diverse background will be an asset to aid in assisting her clients through the recovery process.