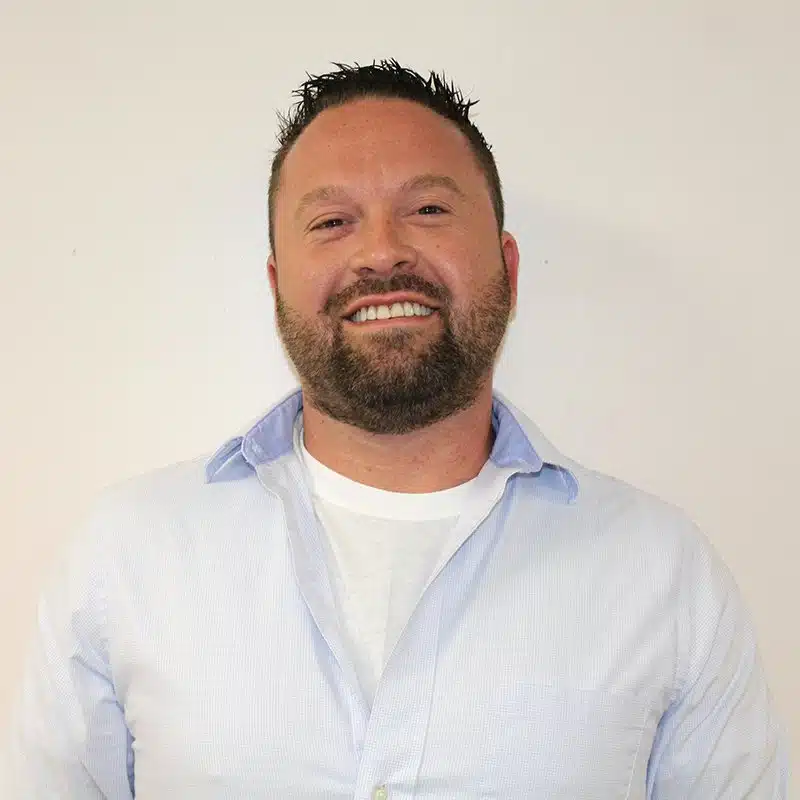 Chaz Stoneking
Business and Development
Chaz, an Army Veteran, is our Community Outreach Representative. He was born and raised in the small town of Bridgeport, West Virginia. At the age of 17, Chaz found himself in the relentless grips of drug addiction. His addiction continuously progressed until in May of 2021, his diesease bludgeoned him to a new low.
On May 20th 2021, Chaz walked into his first inpatient treatment center and applied the tools he learned there. He was ruthlessly honest with himself and others. He opted to continue treatment after rehabilitation for substance use to increase his chances of long-term sobriety. He began working in the field of substance use/mental health in January of 2022.
Now with a significant amount of sobriety, Chaz's drive to help others struggling is evident. Chaz is a proud member of the AA community and represents what can be possible once we become entirely honest with ourselves. He works a strong program of recovery and strives to show others that there is hope. Today, he gets extreme pleasure out of sponsoring other men as well as bringing AA meetings in for the residents of SJRP. He enjoys the many blessings that sobriety has given him such as connection, family and security. He stays connected in the recovery community, constantly helping others like him.
"Today I do what I do for the simple fact that someone did it for me."