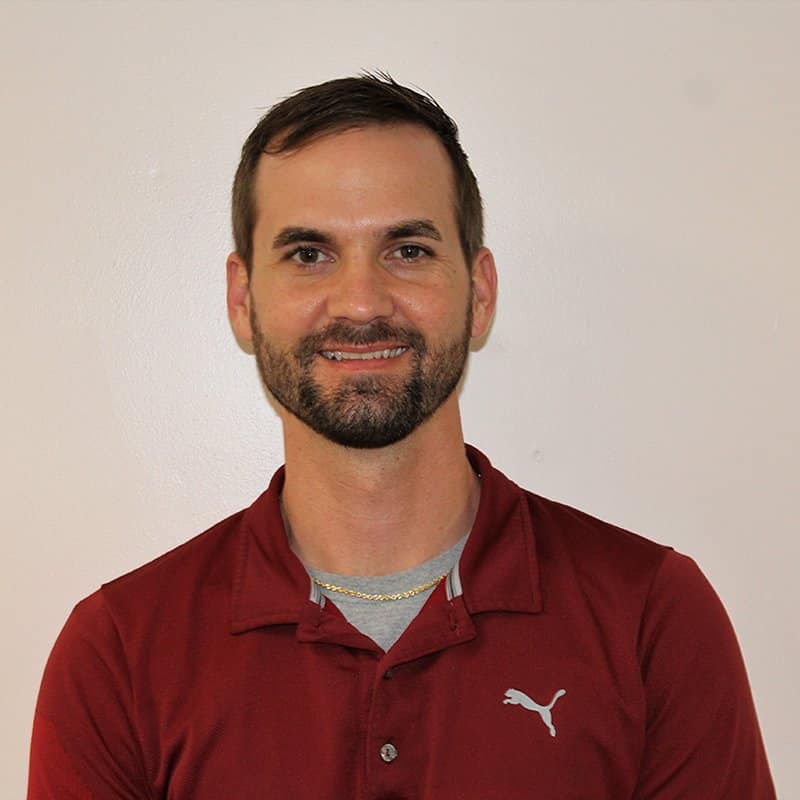 Daniel Jones, RN
Director Of Nursing
I began my career as a nurse working in critical care at a local community hospital. I've been a part of the SJRP team from day one when we opened our first treatment facility in Crescent City, FL. I proudly serve as the Director of Nursing, leading a talented team of nurses who are passionate about the field of addiction nursing. I hold a Bachelors of Arts in Business Administration and a Bachelors of Science in Nursing.
As a life-long resident of the Crescent City area, I find great fulfillment in serving our community in many capacities. When I'm not at SJRP, I serve as a local Pastor, President of Putnam County Medical Mission, board member of our local Police Athletic League, and coach for county recreational sports teams.
My greatest calling in life is to be a husband to my beautiful wife and a father to three amazing kids. Quality family time typically involves water: swimming in the pool, boating on the lake, or fishing at the beach. I also enjoy making music, physical fitness, and reading. I'm forever grateful for the humbling opportunity to contribute to the positive impact SJRP is making on every client that comes through our doors!