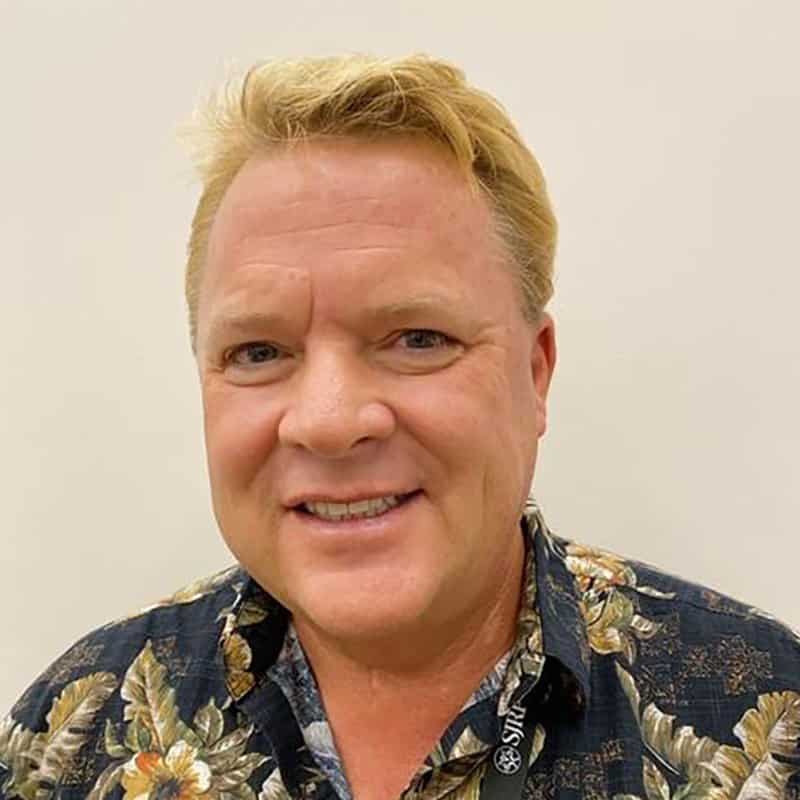 Dr. Frederick Stewart
MD, PA-C, MMS
Dr. Stewart has worked exclusively in the fields of Adult Psychiatry, Addiction, Medicine, Interventional Pain Management and Neurosurgery. He is also a founding partner in several Charities including The American Society for Nutritional Psychiatry Inc.
He has earned his MD from the American University of the Caribbean D.W.I., Physician's Assistant Degree from Miami- Dade College and holds a masters of medicine and also a science degree from Nova Southeastern University as well as a Bachelor's of Sciences from Penn State University.
Dr. Freddy Stewart has worked across a wide variety of medical settings, age groups and cultures. He has extensive training in the fields of medicine, pain management, mental health and substance abuse. With over 20 years of experience, Dr. Freddy brings a refreshing approach to medicine not often found in the field.
Dr. Freddy's goal is to help his patients break the addiction and to return to a state of wholeness and good health. Dr. Freddy integrates a medical model for the treatment of the relapsing chronic brain disease of addiction with evidence-based practices like mindfulness and medication assisted treatment for addictions.