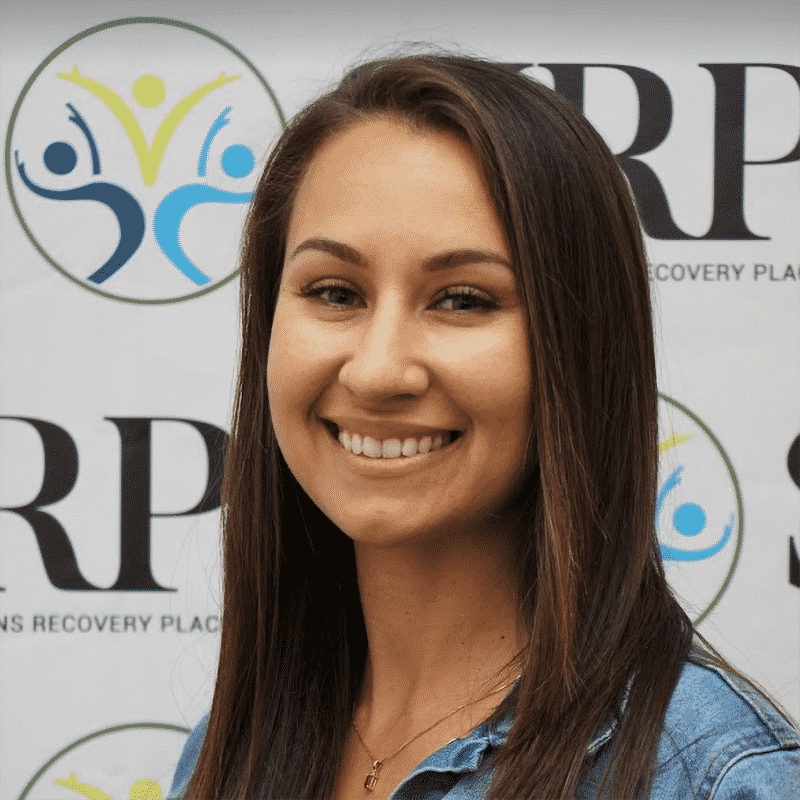 Jessica Kirkman
Director of Human Resources
My name is Jessica Kirkman, I have the pleasure of holding the role of the Human Resource and Quality Assurance Manager for the most passionate treatment facility in Florida. I am from South Florida and reside along the coast in Sunny Isles Beach. Five years ago, I was given the opportunity to work for a Treatment facility in Tamarac FL, where I was exposed to the vulnerability and high demand of those struggling with addiction. I found myself gravitating towards thinking of different ways we could structure a team of professional, caring, client-centered individuals to make a true impact in people's lives. It wasn't long until I put my Quality Assurance education from Daytona State College and Embry Riddle to practice. As the business grew, I began to hone in the skills of listening to our clients and employees and collaborating with the Lead Team to make adjustments to our programs and work environment.
Fast forward and we now have a beautiful recovery sanctuary in Crescent City, FL where we've become the largest employer in the city. We offer opportunities for people to be part of something bigger than ourselves and to help individuals reach new heights in personal development and professionalism.
When asked what my ultimate goal for St Johns Recovery Place is, I find it more challenging to simplify my answer in one sentence than the goal itself. My ultimate goal(s) are to uphold our facility to the highest standards, being compliant with DCF and Joint Commission but also to exceed those standards of parents, husbands, wives, children, and loved ones of those in need of help. My goal is also to continuously enforce a work environment that offers transparency, trust, and ultimately growth. A mentor of mine once told me, "You are the sum of the five people you hang around." I think about this often as we build our SJRP team/family and I can't help but think that we certainly have hand-picked each team member in our facility with like-minded goals and visions for our program. Our team has a synergy and a magnifying effect of individualism for our clients, and I am confident that we will continue to improve and make even more of a positive impact on the community and those struggling with addiction.