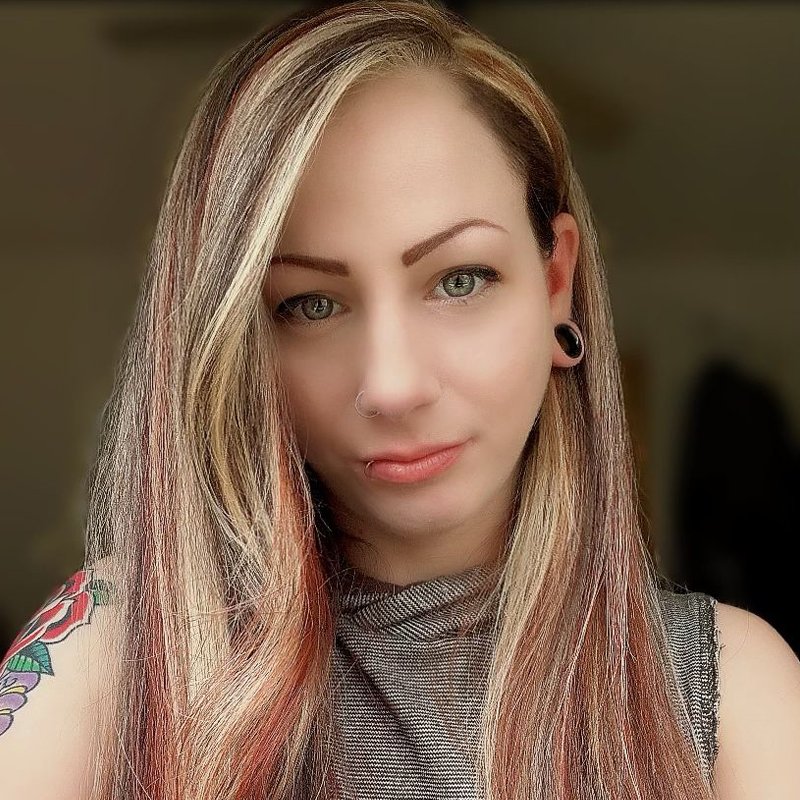 Jessica Servello
Admissions Coordinator
A valued member of the SJRP family, Jessica has an amazing backstory. Born and raised in Piscataway, New Jersey, Jessica worked for several years in the sales field before falling prey to the crippling grasp of substance abuse.
She attended various addiction treatment centers, enduring incredibly harsh environments. She eventually decided to move to the Sunshine State for a new beginning!
After two years of sobriety, Jessica began a new career path in the behavioral health sector and began working for SJRP in 2019 in the BHT department. Today, Jessica holds valuable experience in several facility positions including; case management, alumni coordinator, and now admissions coordinator!
As of 2021, Jessica marks five years sober!
Outside office hours, Jessica can be found serving in her secondary role as Community Resource Director for Recovery Strong, an organization of recovering addicts and alcoholics in Jacksonville. She is also preparing to become an NCPRSS.
"My passions are to be the best contributor possible in the fight to end overdose. I hope to help as many individuals and families as possible in the rest of my time here on Earth. No one should have to continue to suffer the way that I did, that so many of my friends and family have. No family deserves to lose their loved ones to this demon of a disease. I am passionate about being a driving force in the recovery community."