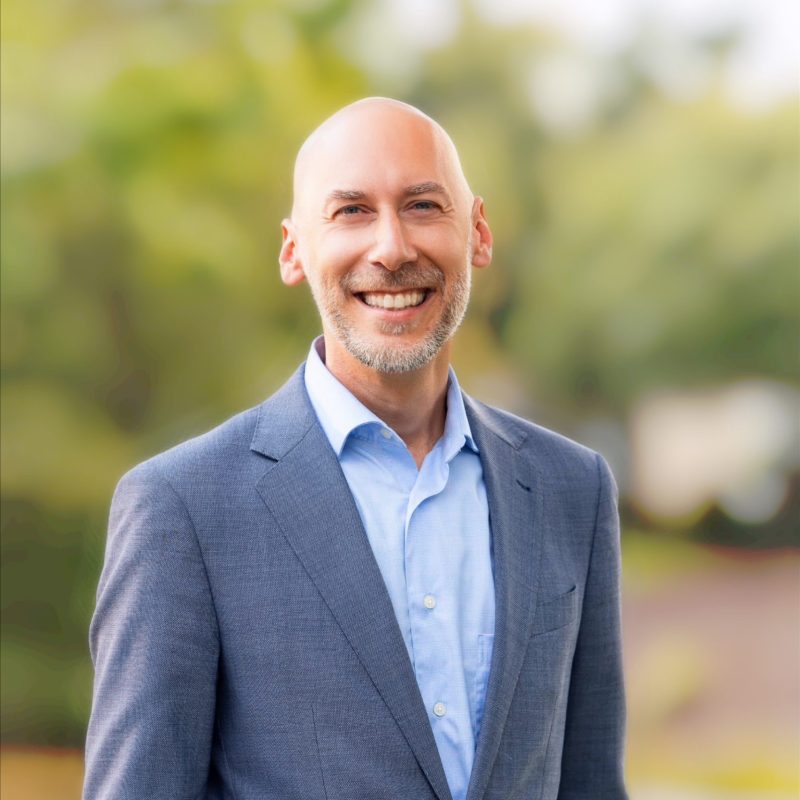 Jonathan Magee
Mental Health Counseling Therapist Intern
Hello, I'm Jonathan Magee, and I'm here to walk alongside you on your journey towards recovery and personal growth. As a dedicated Mental Health Counseling Therapist Intern, my heart is all in when it comes to helping you navigate the challenges of alcohol and substance recovery.
I bring my passion for Person-Centered and Solution-Focused Brief Therapy (SFBT) to our individual sessions, offering a supportive and empathetic space for your unique strengths to empower you to set your sights on your goals and find your solutions. In our group sessions, we also often explore Adventure, Music, and Mindfulness approaches, allowing for creative breakthroughs and insights. I'm finishing my Masters in Mental Health Counseling at St. Bonaventure University and am constantly expanding my skills to better serve you. With an arts background, I use my creativity to help you discover your unique path to recovery. As a Certified Life Coach, I can help you set practical goals to that enrich and build your life alongside your recovery. 
My volunteer work has brought me in to lead projects to serve young people and orphans in Guatemala and speak basic Spanish.
I invite you to take the next step today! Let's work together on your journey of growth and empowerment. You can be who you want to be and live the life you want to live! 
💪
 #youcanmakechangehappen #sjrp