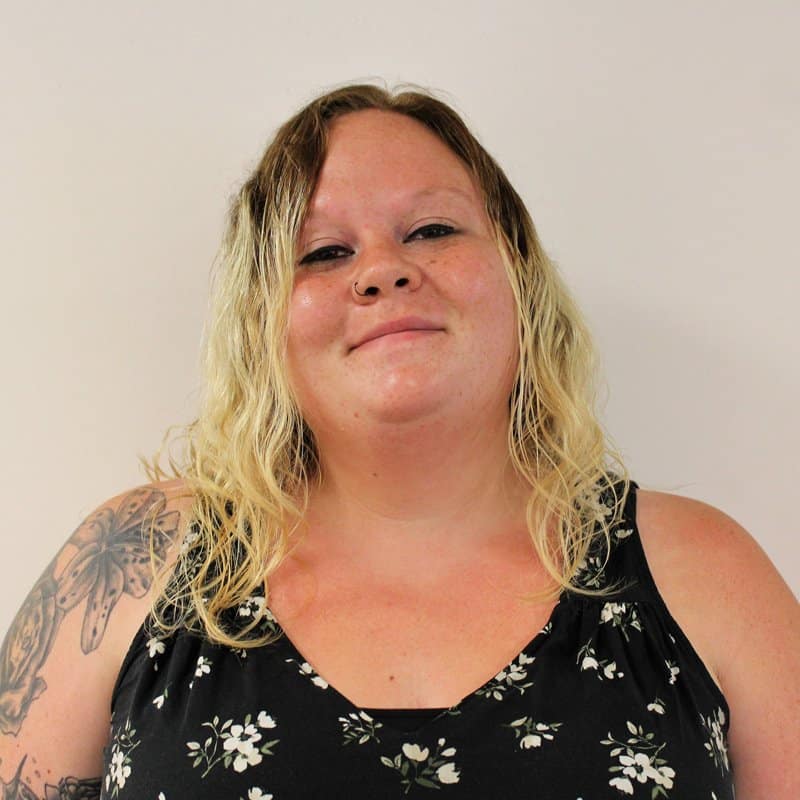 Katelynn Depew
Clinical Counselor
Katelynn is one of SJRP's clinical counselors and resident MSW interns. 
She was born, raised, and is currently located in Satsuma Fl. She has worked as a domestic violence advocate, safety services in child welfare, and as a case manager in the Healthy Start Program for maternal/infant health.
Katelynn obtained her B.S. in Psychology from UCF and will be graduating with her Masters in Social Work in the fall of 2021. Her primary goal is to become a certified traumatologist.  Her passions include helping underserved populations such as domestic abuse and substance abuse. When not in residence, loves to search the great outdoors, and enjoy everything that nature has to offer. Katelynn has overcome a lifetime of adversity. As the first college graduate in her family, she has a passion to help others find their full potential and achieve it.