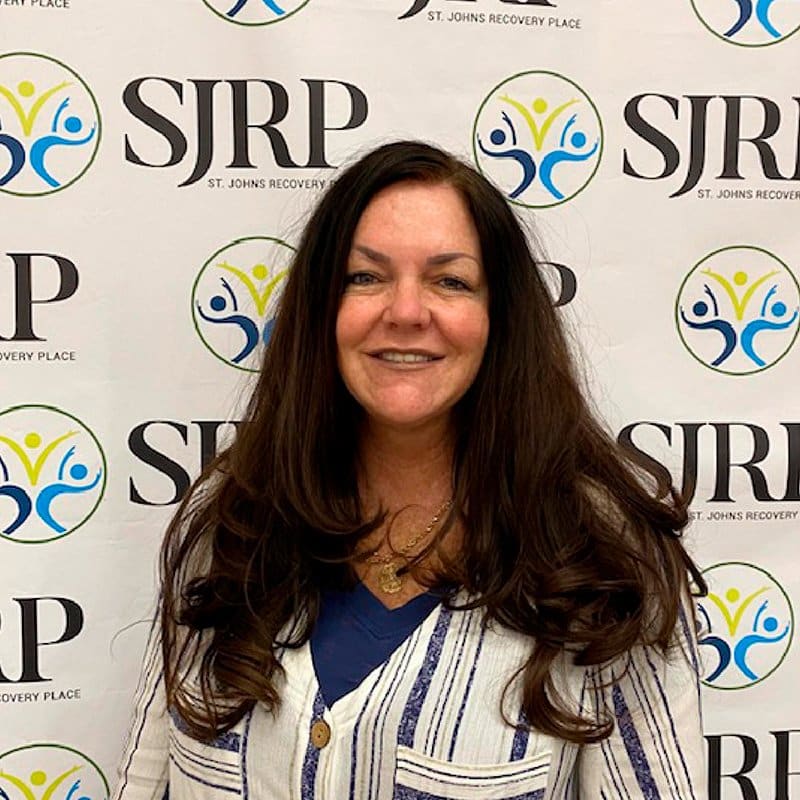 Kerstin McElvain
Family Nurse Practioner
Walden University- Masters in Nursing. 2018
Excelsior College- B.S.N Nursing. 2014
Kerstin "K" is Board Certified by ANCC and holds her Masters in Science Degree with speciality as a FNP. Kerstin began her healthcare career as a CNA and obtained her LPN certification, A.A.S and B.S.N in Nursing. Throughout her career she has worked in various high pressured settings from urgent care to primary care and has now found her home here at SJRP.