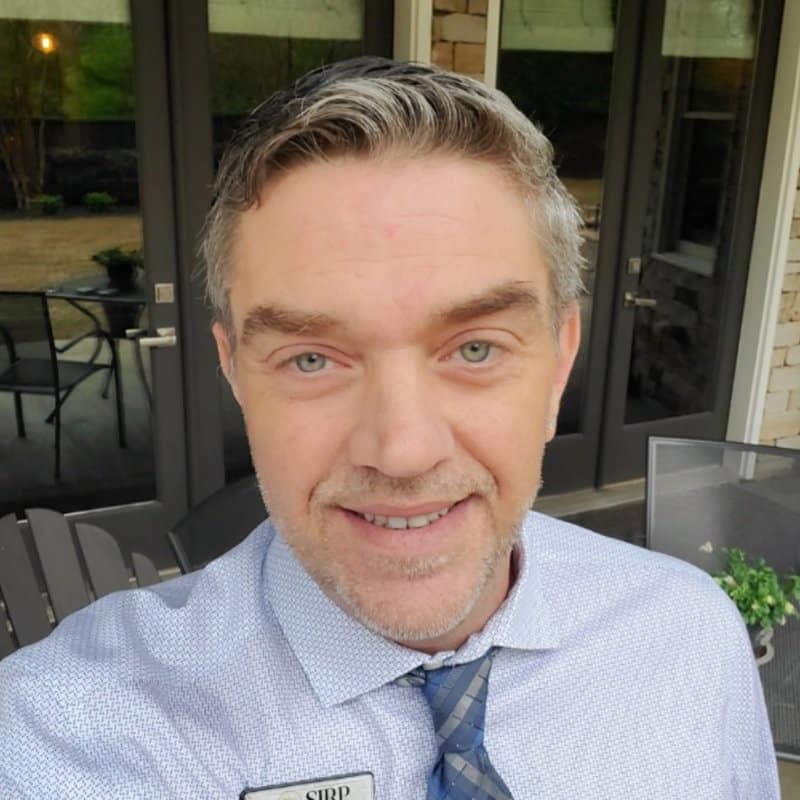 Matthew Seaman
Director of Business Development
Matthew is a native of San Diego, CA, where he began a 25-year career in Mortgage Banking, working for such financial institutions as Merrill Lynch, Charles Schwab, and Bank of America. After overcoming his own struggles with drugs and alcohol in 2015, Matthew chose a new path in recovery and began working in the field of addiction treatment. He has dedicated himself to helping others suffering from substance use and mental health disorders.
Matthew is Vice President of the Northeast Florida Council on Alcoholism and Drug Abuse (NEFCADA), a National Certified Peer Recovery Support Specialist, and is currently working on becoming a Certified Addictions Counselor (CAC). Matthew's story has been shared on television, radio, and in treatment facilities throughout Northeast Florida, and he is very involved in the local recovery community.
Matthew currently lives in Jacksonville, FL, where he enjoys cooking, going to the gym, spending time with friends, and traveling home to San Diego to be with his family.