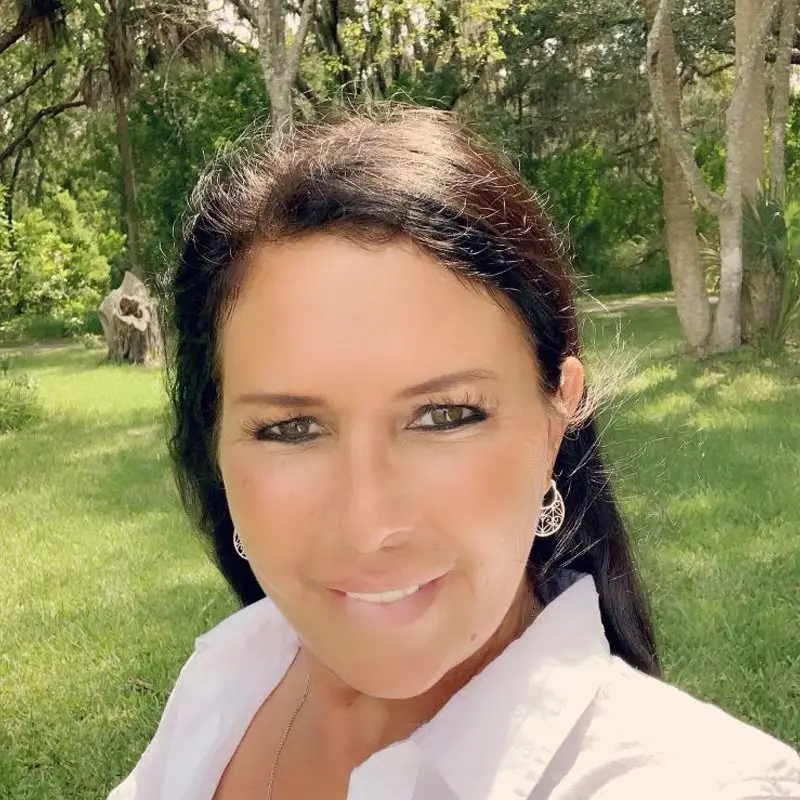 Maxine Fox
Admissions Director
Maxine "Max" was born and raised in Daytona Beach Florida where she attended Mainland Senior High School. She went on to raise three beautiful children and has now dedicated her life to those who are fighting addiction. Max has an extensive history in the field of mental health which includes Critical Incident Stress Debriefing, EAP case management, Neurointegration along with being the star of our admissions team!
Also doubling as our Alumni Coordinator,  Max has built strong relationships with every one of our clients and encourages them to continue on the path towards success and sobriety. Max is a light that shines and her never-ending support has positively impacted so many lives. 
When out of the office, Max enjoys spending time with her horses, donkeys, and goats, many of which are rescues. Max uses her life experiences to help those who are in need. Her compassion and dedication to others are unsurpassed.