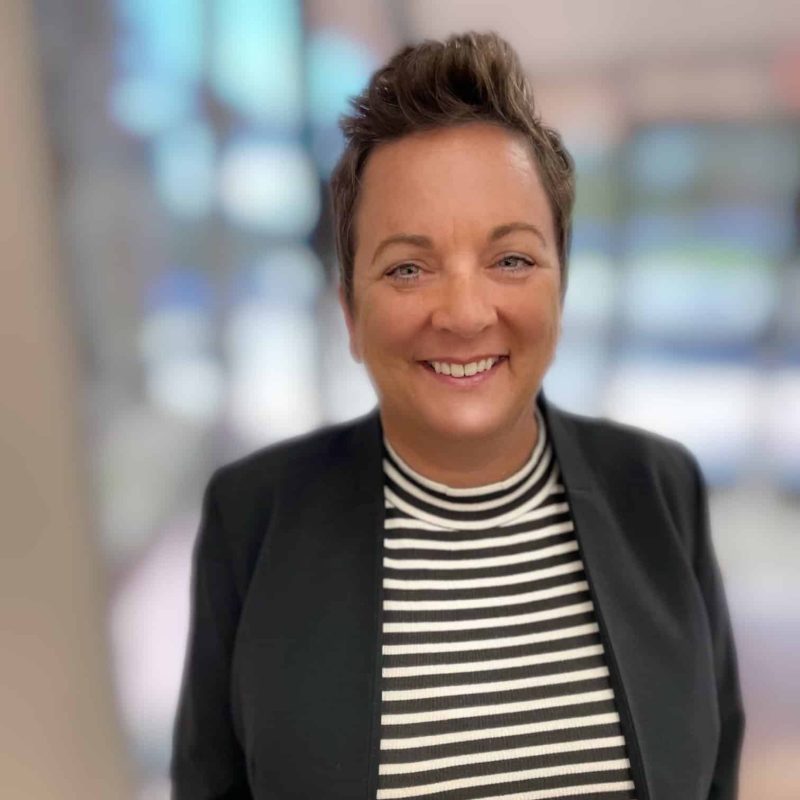 Melissa Guarnieri
Therapist
As a dedicated and empathetic therapist, I am committed to fostering the well-being of my clients and helping them uncover their inner healing potential. My therapeutic approach is centered around the unique needs and goals of each individual, providing a client-centered experience. I collaborate closely with my clients to develop personalized wellness plans tailored to their specific journey.
My expertise in substance misuse treatment is grounded in evidence-based practices, including Dialectical Behavior Therapy (DBT), Cognitive Behavioral Therapy (CBT), Motivational Interviewing, SMART Recovery, and Mind-Body Techniques. Through these methods, I aim to guide individuals towards a state of equilibrium and vitality in their lives.
I am currently pursuing a Master's Degree in Psychology with a specialized Concentration in Addictions. As a military veteran with a Master's Degree in Homeland Security Leadership, my educational background and military experience have equipped me with a profound understanding of the psychological, physiological, and social aspects of addiction. To ensure that my clients receive the best care, I remain dedicated to staying up-to-date with the latest research and therapeutic techniques in addiction treatment. I am particularly adept at addressing the intricate interplay between substance misuse and mental health concerns.
My journey into this profession was driven by a deep-seated passion for assisting individuals. I bring a wealth of experience from a wide array of settings, encompassing inpatient and outpatient facilities, both private and non-profit organizations, and have worked with incarcerated individuals. These experiences have contributed to my holistic perspective on addiction treatment. Furthermore, I possess a profound understanding of the distinct challenges veterans face, including trauma, stress, and physical injuries, all of which can serve as underlying factors contributing to substance use and addiction.
I firmly believe in the power of humor as a tool for healing. Laughter often paves the way for significant breakthroughs. While our sessions will delve into your deepest thoughts and emotions, I assure you that I won't take myself too seriously. We'll explore your feelings, fears, and dreams while sharing a few good laughs along the way. If you're prepared to take the initial steps towards conquering addiction, I am here to listen, support, and guide you on your path to a healthier, happier life. Together, we can embark on a journey of recovery and personal transformation.