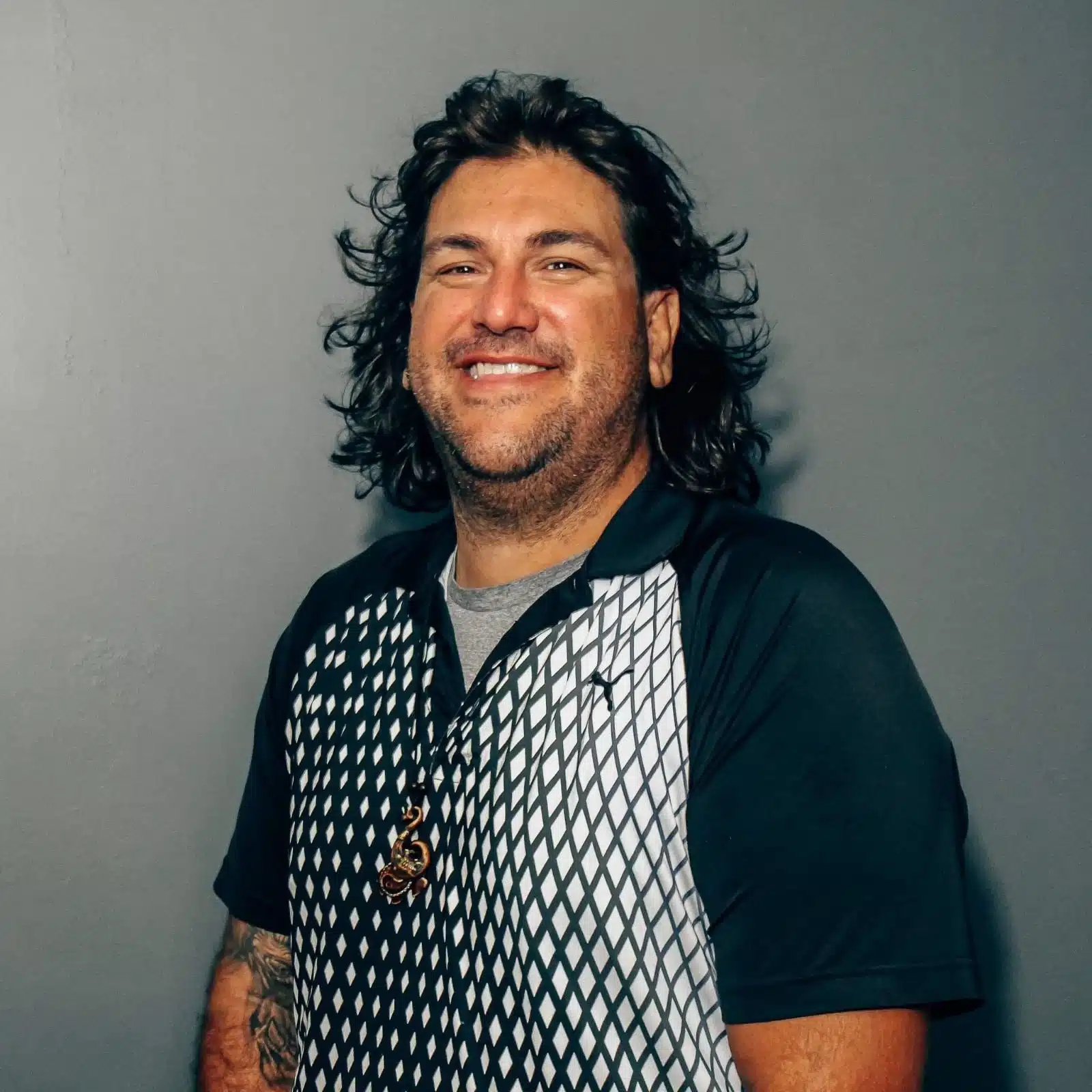 Michael Ansley
Registered Clinical Social Work Intern, RCSWI
Hey there, I'm Michael Ansley! 
I'm not your typical therapist; I'm your go-to partner on your journey to healing. With a heart full of compassion and a passion for helping people thrive, I'm here to guide you through life's twists and turns. 
Credentials That Matter
As a Registered Clinical Social Work Intern (RCSWI), I bring a fresh perspective to the field, supported by my education and ongoing training. I hold a Master of Social Work degree from Barry University, which has been the foundation of my career in the world of therapy. But my journey doesn't end there. I've honed my skills in trauma therapy, specializing in EMDR (Eye Movement Desensitization and Reprocessing), Dialectical Behavior Therapy (DBT), Motivational Interviewing (MI), and Trauma-Focused Cognitive Behavioral Therapy (TFCBT).
My educational journey also includes a Bachelor's degree in human services with a concentration in addiction studies from Indian River State College. So, whether you've experienced a rough patch in life or are carrying the weight of past traumas, I'm here to lend an empathetic ear and a helping hand.
Holistic Healing: Mind, Body, and Spirit
I'm a firm believer in the power of holistic approaches. We'll explore therapies like Vibroacoustic Therapy (VAT) and meditation to enhance your therapeutic experience. Additionally, as a practitioner and teacher of Qigong, I emphasize the profound connection between mindfulness, gentle movement, and inner balance. Alongside this, I recognize the healing force of nature, encouraging us to connect with the natural world.
A Path to Recovery
If you're on the path to recovery from substance abuse, you're not alone. I understand the unique challenges and triumphs that come with this journey. Together, we can navigate the complexities of addiction, offering you the support and tools you need to find freedom and peace.
Let's Embark on This Journey Together
No matter where you are on your path to healing, know that you're not alone. I'm here to provide a safe, non-judgmental space where you can explore your thoughts and feelings. Whether it's through TFCBT, MI, DBT, EMDR, mindfulness practices, or connecting with nature, we'll work towards unleashing your inner strength and resilience.
So, if you're ready to take that first step towards healing and growth, reach out to me. Let's chat, let's heal, and let's thrive—because you deserve nothing less.
Ready to begin? Get in touch today!