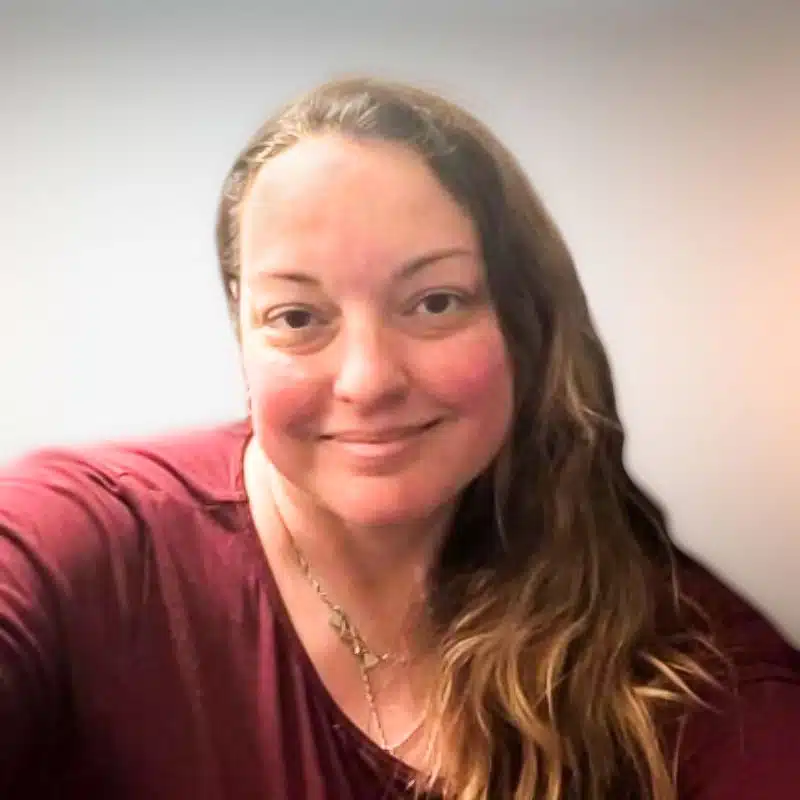 Michelle Enge
Substance Abuse Counselor
Hello, my name is Michelle, and I am a Substance Abuse Counselor with St. Johns Recovery Place. I am a MSW student at Barry University in my last year. I have been trained in the following models: EMDR therapy and Trauma-focused Cognitive Behavior Therapy. I also use mindfulness techniques, to allow the client to become more aware of the present and their body. This helps to show the client the connection between their thoughts and feelings and how it is affecting their body.
I have experience working with children, teens and adults with trauma, survivors of domestic violence, and those with substance use disorder and mental health disorders.
My personal goal is to see the people I work with become the best version of themselves. My approach is to use empathy while working with clients and find the best solution for their needs.