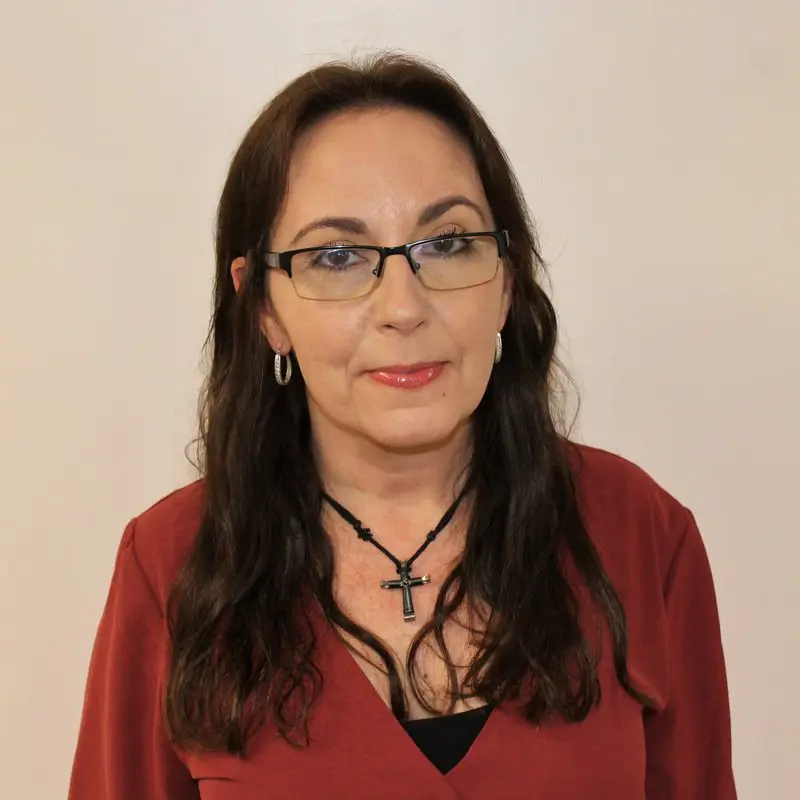 Michelle Smith
Chief Operating Officer
Michelle is responsible for the leadership, vision, and strategic planning for all areas of SJRP, including Outreach Marketing, Human Resource Systems, Recruiting, Compensation, Benefits, Talent Acquisition and Learning. Prior to opening SJRP, Michelle held a medical management position and gained knowledge and experience in various medical methodologies, she noticed a need in the vulnerable geriatric population. Michelle, as an advocate for the elderly, launched a multi-disciplinary collaboration designed to promote community awareness, and education on the over-medicating of seniors; another prevalent drug problem. Her Senior Daycare facility focused on planning and supervising care, assessing levels of care needed, and helping seniors navigate the medical system among other services.
As the drug overdose rate continued to double and having lost loved ones to this epidemic, Michelle felt it necessary to address the crisis aggressively through prevention and treatment and joined forces with a physician to promote a "Detox Under Anesthesia" treatment center. Michelle quickly recognized detoxification is only the initial step to recovery and removing the substances from the body does not do anything to treat the 'mind of addiction.' She was driven to dynamically re-invent the recovery model—it had to be more expansive and integrated than the older traditional approach. It would be an alternative healing-path combining advanced technology and science-based practices with an effusion of holistic-healing; one of mind, body, and spirit. Michelle's vision is to empower, teach, and inspire through the belief that unconditional love with support is the most powerful healer. Michelle is meticulous and diligent to uphold the precious values that embody SJRP. She selectively picks a highly qualified, dedicated staff that genuinely serves the SJRP Mission and Vision whilst maintaining the highest standards of excellence.
When Michelle is not at SJRP, she spends quality time with family enjoying the simplistic brilliance of nature and wildlife. She loves bonfires, backroads, peaceful and spiritual living.