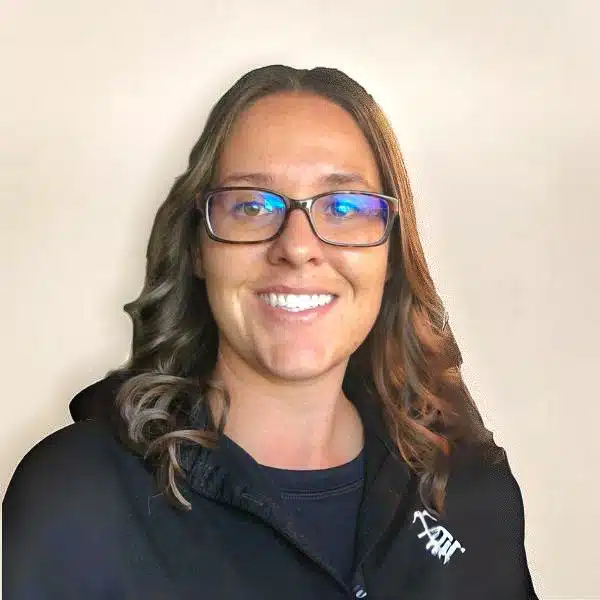 Resa Wolfe
Senior Biller
Resa Wolfe, originally from Columbus, Ohio, now calls South Charleston, WV, her home. She holds a Bachelor's Degree in Psychology from Trevecca University.
Resa has been a part of the SJRP family for over 3 years now and works remotely as a Senior Biller in our Billing Department.
In her leisure time, Resa likes to spend time with her fur babies, Spirit and Rocco, finding joy in taking her pups on hikes. She lives a quiet and fulfilling life in the mountains of West Virginia, spending time with her family and friends, enjoying the wildlife, and helping others.