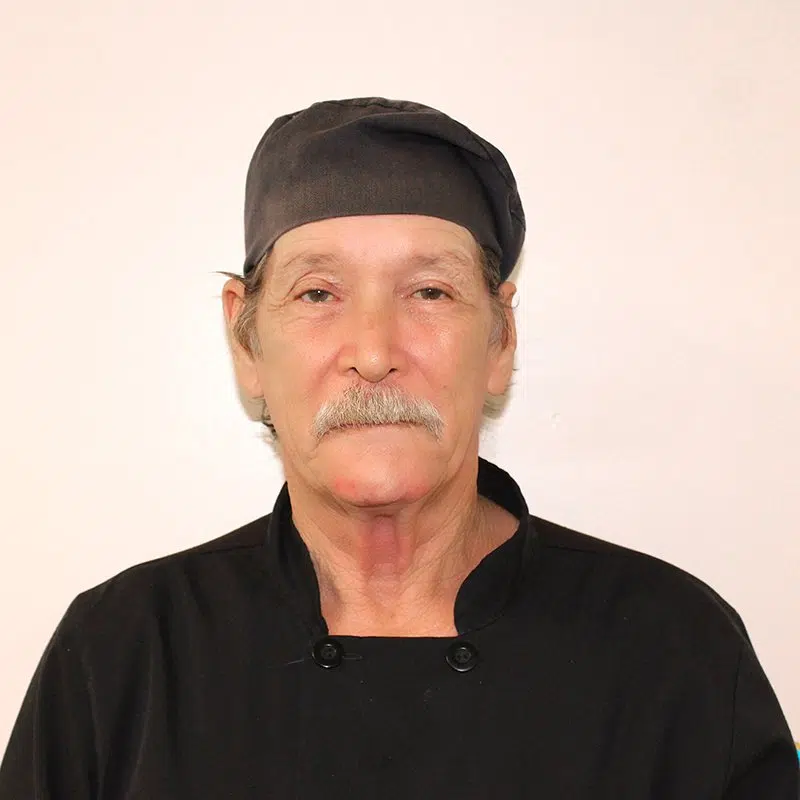 Bob Boutchyard
Director of Dietary Services
Mr. Boutchyard grew up in Fredericksburg, Virginia, which is nestled just under Washington, DC. Bob discovered his passion for cooking at an early age whilst his mom taught him the ins and outs of Southern Cuisine.
At the age of 18, Bob married the love of his life and made the trek from VA to Miami to pursue his passion for the culinary arts!
After spending 15 years perfecting his craft in iconic restaurants throughout Miami creating dishes from Cajun and Mexican Cuisine to American Classics. Bob made the move from South Florida Crescent City and hasn't looked back since.
We are very lucky to have Bob aboard our team and share his culinary expertise with our Guests and Staff alike. Our Guests enjoy the meals that he creates for them every single day, and for many, their taste buds have been more inclined to try new dishes ever since!
We are very fortunate to have Bob aboard our team and share his Culinary Expertise with our Clients and Staff. Our clients absolutely enjoy the meals that he prepares for them and many have become more open about eating different varieties of food that they had never eaten before.