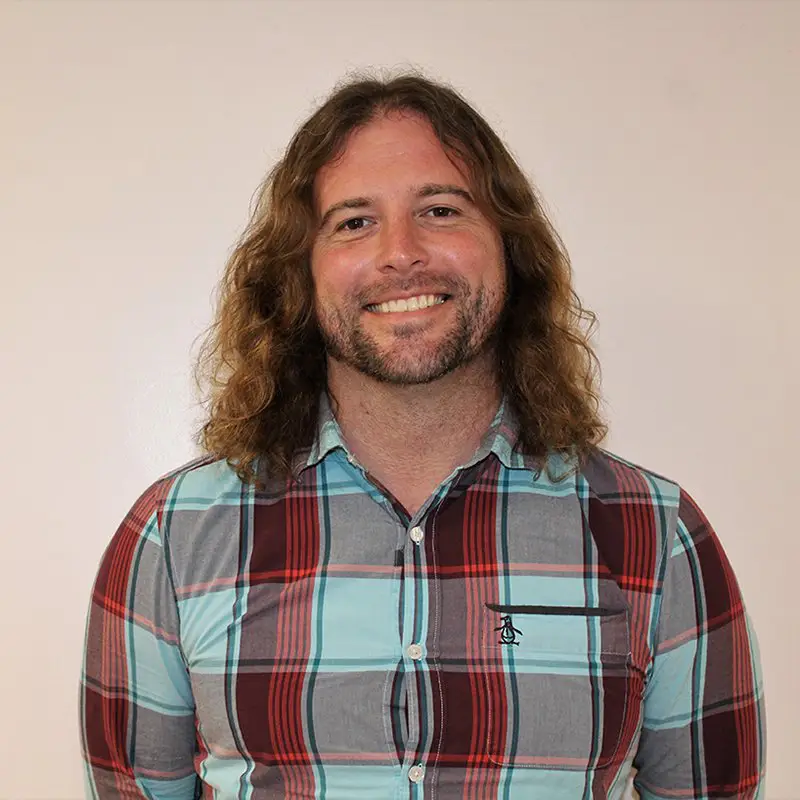 Ryan Terry
Clinical Director, LMHC, EMDR, QS
Ryan Terry is our Clinical Director and LMHC here at SJRP.
He resides in Jacksonville Beach, FL, and has amassed over 11 years of experience working in diverse cultural settings to provide a high level of care to all of his patients.
Ryan possesses several degrees from the University of Central Florida BS Psychology in 2008 and University of North Florida 2012 – MS Clinical Mental Health Counseling. His passion for helping others is tremendous, and he is a firm believer in incorporating both ancient/traditional health practices with current neuroscience.
Ryan began First Refuge Recovery in Northeast Florida and has further expanded to help train others to lead groups and meditation practices and even teaches free meditation workshops at local schools.
As a true lover of the outdoors, during his leisure time, Ryan can be found catching waves off of the coast and spending time with his beautiful family.