Medication-Assisted Treatment Programs
At SJRP we use a variety of medication-assisted treatment programs in conjunction with therapy, behavior modification, support, and lifestyle change to help clients achieve success in recovery. Clients that come to our Florida drug and alcohol rehab center will experience a unique outlook that they may not be accustomed to. Many having been to treatment before state that SJRP is "different" and that the staff are all just so "much nicer" than other places. We work hard to provide a unique experience for clients. An experience where they feel safe, loved, and accepted. An experience where they can embark on a treatment journey all their own — and experience recovery like never before.
To learn more about medication-assisted treatment and the various therapeutic approaches that may be incorporated into your treatment plan here at SJRP, give our admissions team a call at 833-397-3422. While we may not be able to specify your treatment plan (that's for our medical team to determine), we can certainly help you better understand why SJRP is the addiction and recovery center that will help you turn your life around — once and for all! We look forward to having you as part of the SJRP family.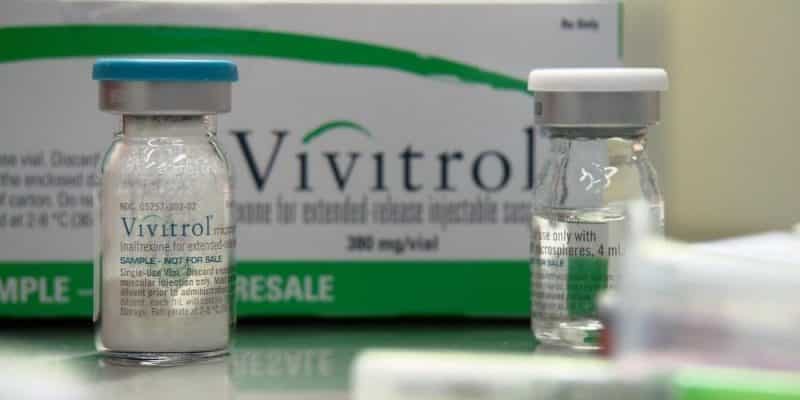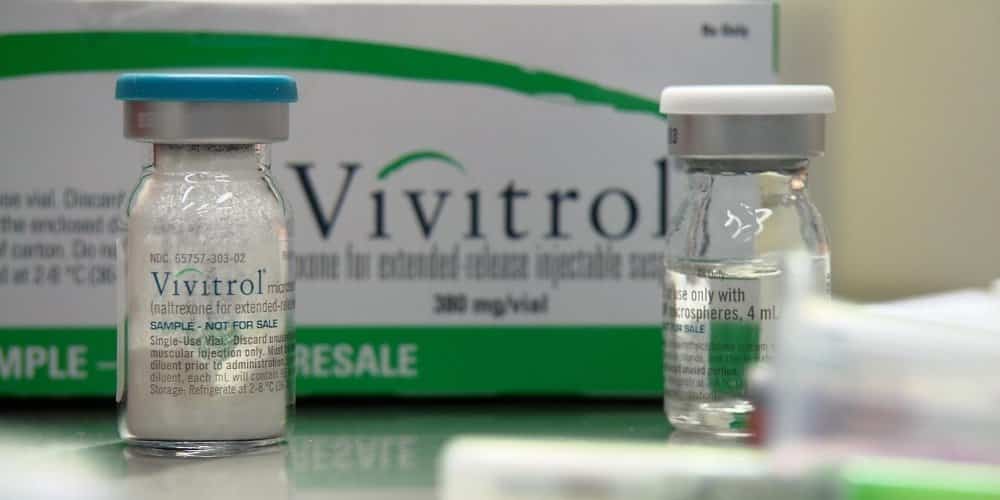 Vivitrol
A once-monthly, long-acting treatment for opioid or alcohol dependence, Vivitrol is an injectable form of Naltrexone that can aid in long-term recovery.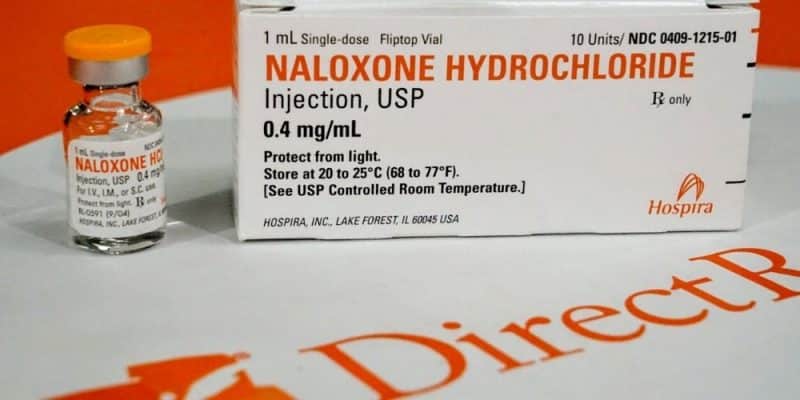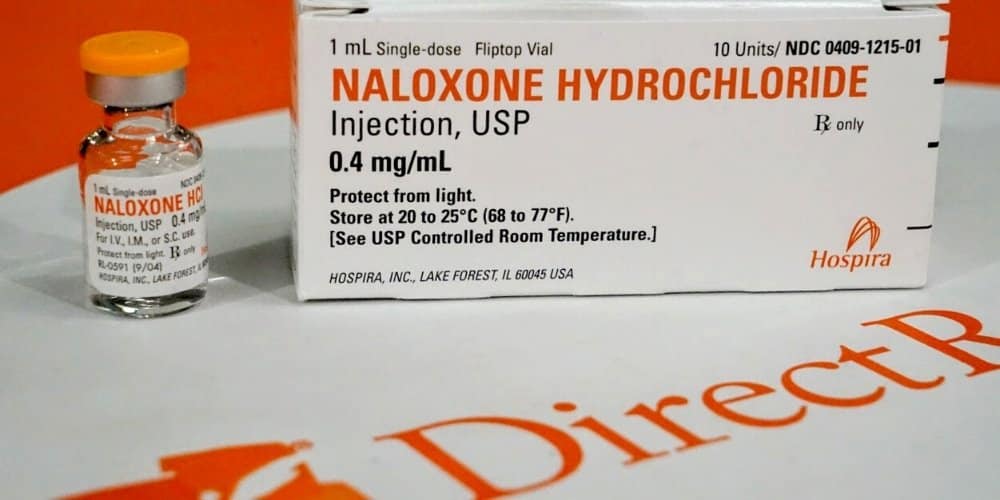 Naloxone
Administered in the event of opioid overdose to promote life-saving opioid overdose reversal, Naloxone is a widely accepted treatment for opioid overdose.