Holistic Recovery Programs
Holistic drug and alcohol rehab programs offer extremely effective therapy that is designed to increase recovery rates by providing whole system healing, mind, body, and spirit, for total wellness & lasting recovery. At St. John's Recovery Place, our holistic rehab center focuses treatment for your drug or alcohol addiction on healing the WHOLE you. Every facet of therapy and guidance is centered around healing the psychological, physical, spiritual, and emotional elements of your life when you attend our holistic rehab. Florida addiction recovery programs, including the holistic therapy provided at SJRP, offer many evidence-based treatment options available to help you, or your loved one, overcome addiction. We look forward to helping you heal.
Holistic rehab centers like St. John's Recovery Place holistic alcohol rehab, in Florida, deliver a multifaceted approach to recovery and healing with a focus on integrating spiritual healing with physical and mental healing. No two holistic recovery programs are the same at our holistic addiction and recovery center as we do not believe in a one-size-fits-all, cookie-cutter, approach to treating addiction to drugs or alcohol. Recognizing that all clients come from very unique backgrounds, with varying circumstances that led to substance abuse and which continue to contribute to addiction, we treat the disease, not only the underlying symptoms at our holistic drug rehab. Florida is a wonderful place for healing, and St. John's Recovery Place is one of the most inviting holistic rehab centers the east coast has to offer. But don't take our word for it, see for yourself.
What is Holistic Rehab?
The concept behind holistic rehab, which has many of the same healing methods as physical and medically assisted rehab, is to get the client to realize their full potential and talents, outside of their past addiction., and to overcome the physical, mental, and spiritual roadblocks that impede addiction recovery.
At our holistic rehab center clients embark on a healing journey that includes several different opportunities to heal the mind, body, and spirit. Whether it's time spent in our neurointegration program where the brain is "rewired" for healing, or you're with our massage therapist to relieve stress and deep tissue related pain, a mix of traditional therapies as well as complementary holistic therapies consistently deliver total body and mind wellness while you're working our holistic recovery program.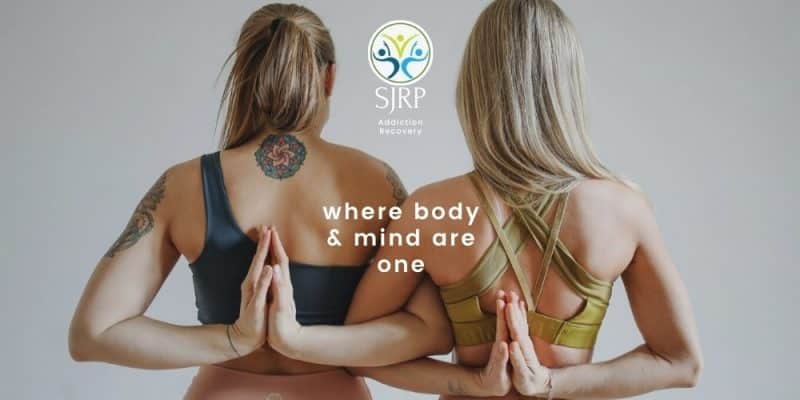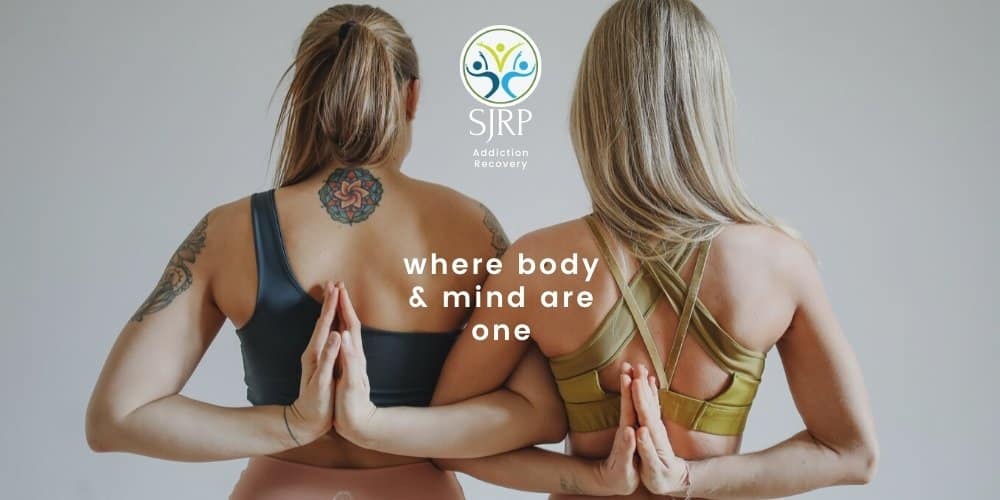 You'll experience a diverse set of holistic healing modalities at our center. Holistic drug and alcohol rehab works to build on philosophical and existential theories for life and healing, including a focus on:
The quality of life theory
The theory of personal character
The theory of life missions or purpose
The talent theory
Various other holistic process theories that put the focus of recovery into rehabilitating the character of a person, and their power for change and character growth as an individual are also wrapped into holistic healing. At St. John's Recovery Place drug and alcohol detox, we provide the following holistic therapy opportunities and complementary treatments:
Adventure Therapy
Yoga & Exercise
Guided Meditation
Spiritual Therapy
Animal Assisted Therapy
Our Holistic rehab is dedicated to healing the entire person spiritually, mentally, physically. The main goal is to achieve optimal health and wellness in all aspects of yourself in holistic rehabilitation. Florida Holistic therapy, and holistic rehab centers like SJRP, work in conjunction with traditional theory methods and treatment modalities, and are not meant to be used alone with the exception of some forms of recovery. Individual holistic rehab methods can be found and participated in outside of treatment if you wish to continue such treatment protocols when you finish your rehab program. Talk with your case manager at SJRP to learn more about extending your holistic recovery programs to your outpatient program for continued total mind and body healing.