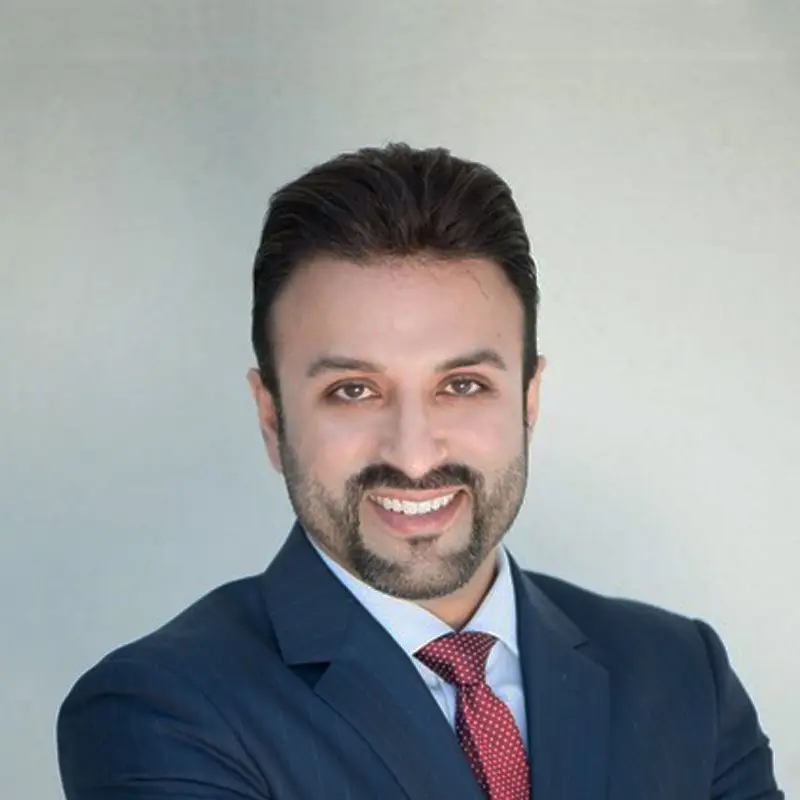 Dr. Sidd Arora
Medical Director
Dr. Arora is board certified and fellowship trained. With an extensive background in Adult Psychiatry, Addiction Medicine, and Interventional Pain Medicine, he began his medical education at Midwestern University College of Osteopathic Medicine in Downers Grove, Illinois. He then went on to complete his Psychiatry Residency training from the world renowned Cleveland Clinic in Cleveland, Ohio where he focused on the treatment of addiction and chronic pain, before pursuing an Interventional Pain Medicine fellowship from Nova Southeastern University/Larkin Hospital in South Miami, Florida.
Dr. Arora has also completed a Masters of Science degree in Human Anatomy from Wright State University in Dayton, Ohio, and a visiting fellowship in Neuro-modulation (including ECT, TMS and tDCS) from Duke University in Durham, North Carolina.
Dr. Arora's diverse experience makes him especially well versed in the myriad of complex patient presentations and novel therapeutic treatment options available today.
Dr. Arora also likes to remain active in academia with several publications and speaking engagements.