What You Should Know About Partial Hospitalization Programs (PHPs): Every year, millions of men, women, and children and their families struggle with the effects of substance abuse, mental illness, and addiction in the United States.
Currently understood as a chronic mental health issue, addiction is a disease that infiltrates the brain. And once the condition has compromised the individual's mental health, substance abuse takes over a person's physical health too. Today, Americans understand better than anyone that when mental health issues and substance abuse problems form, they permeate every aspect of an individual's life. And sometimes, the substance use disorder is so severe that the individual struggling with the condition is barely recognizable anymore.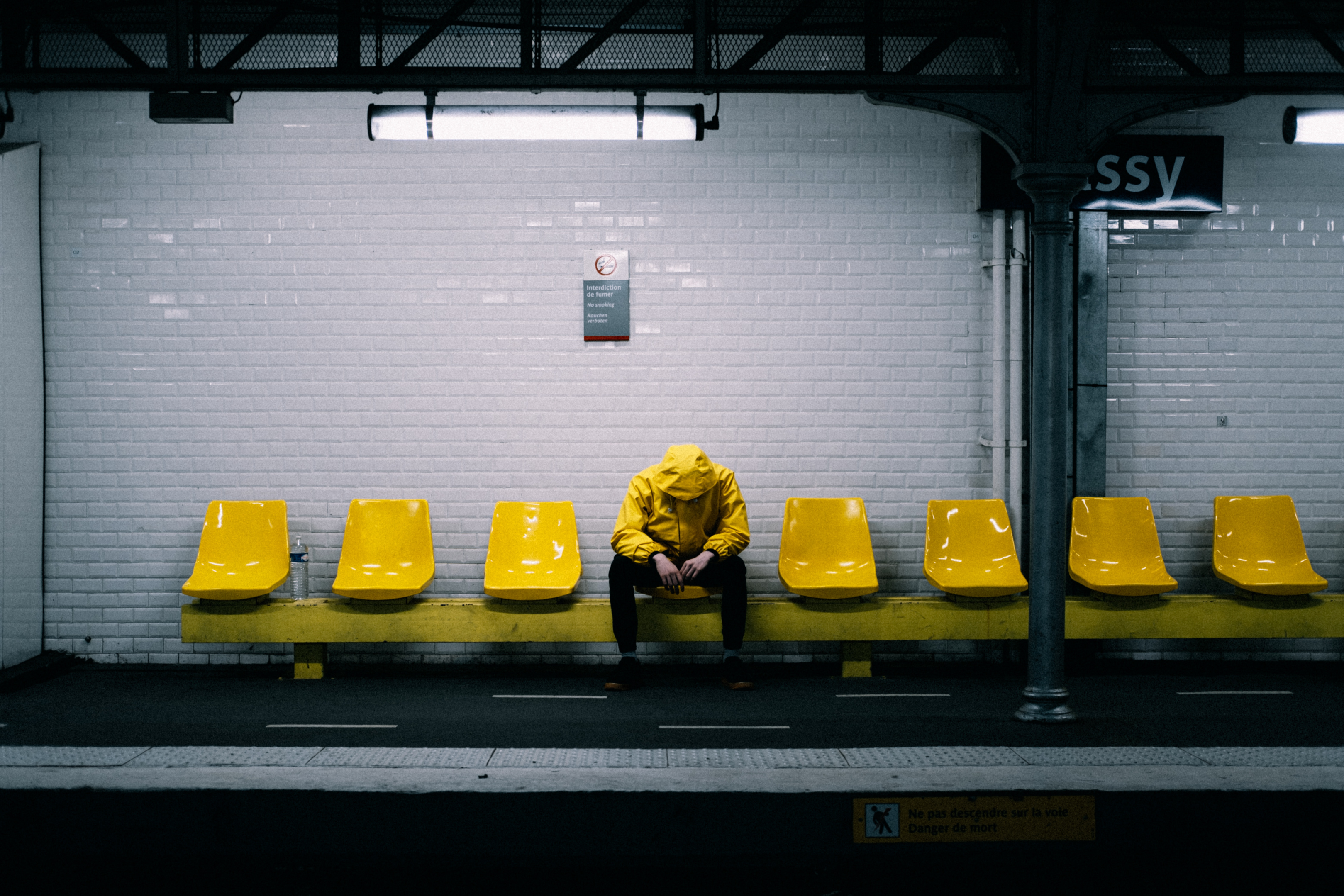 Substance Use Disorders Change a Person's Individual Life to the Very Core
Addiction can destroy a person's ability to live a normal daily life. And left unchanged, it can have devasting, even life-threatening consequences.
Addiction Looks Different for Everyone
When it comes to living with substance abuse, there is no such thing as a typical day anymore. Addiction takes over every aspect of life, resulting in individuals having difficulty functioning on even the most base level. Yet, even though some individuals who struggle with addiction can manage to function normally for a few hours. Other patients may be able to make it through gatherings with family members for several hours before they feel the need to consume again.
But why is this?
The answer is that substance use disorders (SUDs) and alcohol use disorders (AUDs) come in various shapes and sizes. Two conditions will not mirror each other exactly.
And as a Result Some Individuals Will be Able to Function with Their Mental Illness Better Than Others
Additionally, like other mental health issues (bipolar disorder, for instance), drug and alcohol addictions manifest different withdrawal symptoms and general side effects in each patient. There are many factors that can influence how these symptoms manifest in a client. Some of these factors involve family members or a lack of a supportive environment. Meanwhile, others can include stress levels, etc.
At the end of the day, addiction symptoms vary based on the individual. And substance abuse, in general, can also vary in severity. They are typically ranging from mild to moderate or severe. Drug and alcohol use disorders generally occur separately. However, they may also develop simultaneously. Thus, sometimes manifesting or exaggerating mental health disorders in clients. Drug, alcohol, and mental conditions that occur together are dual diagnoses or co-occurring disorders.
The good news is that even though addiction is painful, it is also treatable.
Case Management Therapies and Services in Drug and Alcohol Use Disorder Treatment
Addictions are complex conditions that require qualified professional help to overcome.
Luckily, there are thousands of different rehab centers across the country. But, not all drug and alcohol rehab facilities are the same. Different facilities may have other program methods and services in addition to their treatment team to help varying patients meet their treatment goals.
While some facilities may focus on helping specific populations of people heal, with more freedom for an extended period. Other more intensive treatment may allow for short-term treatment only, etc.
Regardless of the specific parameters, patients have at least some say in their treatment planning in most cases. And with the help of their doctors, family, friends, and insurance company, they can find a rehab program that works with their treatment goals.
Some of the most common treatment outlets include:
Medical detox programs
Medication management treatment programs (MATs)
Partial hospitalization programs (PHPs)
Inpatient treatment (Residential treatment)
Behavioral therapy programs (Cognitive therapy, etc.)
Aftercare services
Support/peer group sessions
Typical Therapies Offered in Everything from an Inpatient Program
The recovery process can be long and grueling. But a rehab program can also be an enriching, life-giving, and encouraging experience for many patients.
Even though each addiction treatment facility is different, they often share several distinct similarities. One of the most commonly shared characteristics is that each rehab center may add extra therapy and counseling treatments to its program plans. But on average, they offer the same types of therapies as traditional treatment outlets.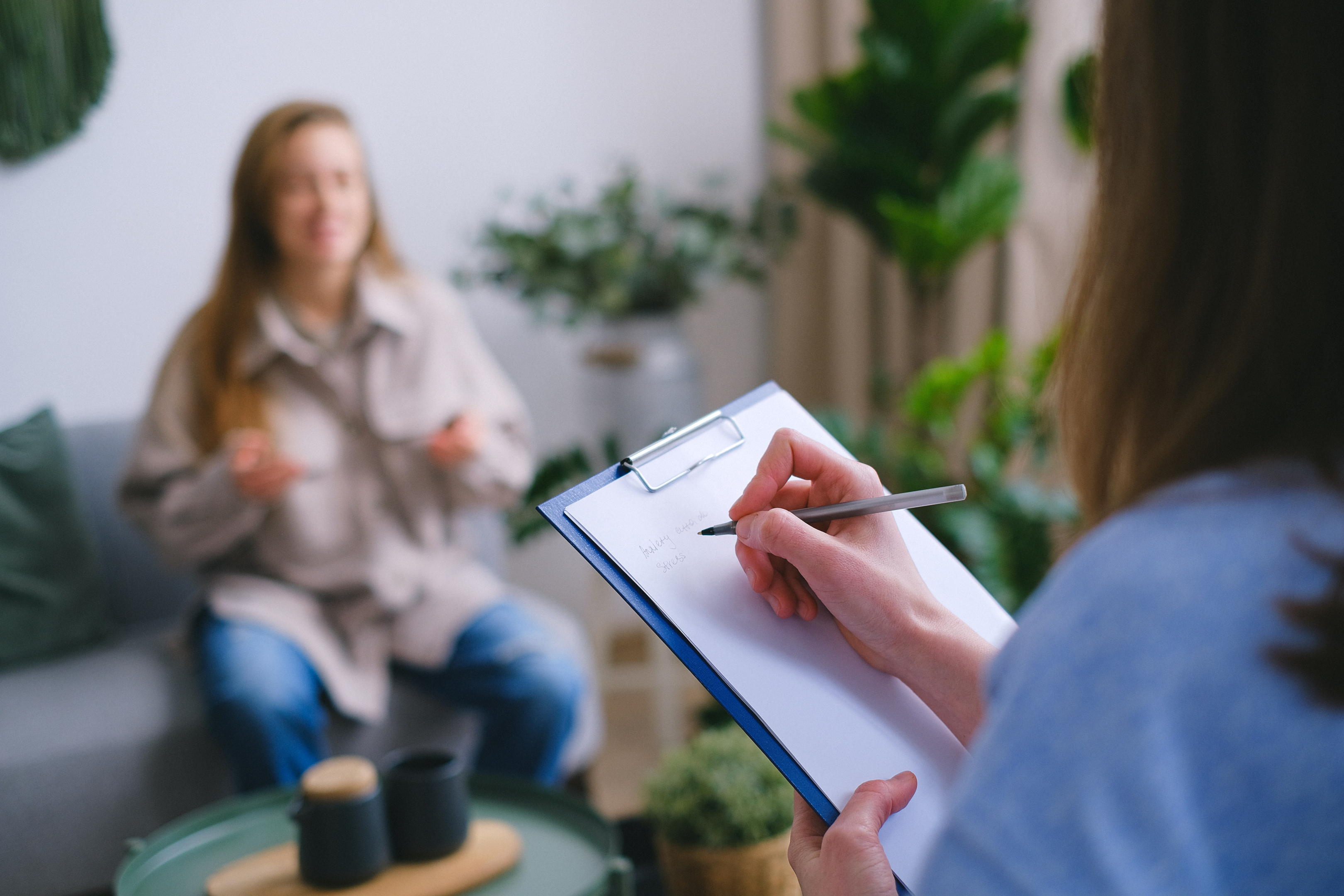 Inpatient, Outpatient, and PHPs Offer a Variety of Treatment Program Opportunities to Patients
Some alternate therapeutic techniques different facilities may provide patients include:
Cognitive-behavioral therapy
Dialectical behavior therapy
An adventure therapy program
Specific training to prevent relapse outside of routine inpatient and outpatient treatment
Various alumni services in a safe and supportive environment
Suppose you or your loved one is looking to enroll in a drug and alcohol rehab program. You can expect to engage in many different types of therapies.
These therapies will be a form of cognitive-behavioral talk intervention most of the time. But in other cases, where an inpatient program offers more out-of-the-box recovery aids, you could also engage in services like art therapy.
Addiction treatment follows a distinct process, working from detox to inpatient therapy, outpatient programs, and eventually sober living and aftercare.
Therapeutic Techniques and Services in the Average Substance Abuse Treatment Facility
There are distinct types of addiction rehab programs.
All these programs typically work to create the most integrated approach to treatment possible. Since addiction affects both the mind and body, treating substance use disorders must also simultaneously focus on physical and mental healing. Traditionally drug and alcohol treatment programs begin with medical detox services and end in aftercare. But many drug and alcohol rehab clients continue attending therapy group sessions even after their treatment program ends. Many individuals do this each week to receive extra encouragement in a safe and supportive environment.
Doing this helps them stay true to their recovery goals.
Mental illness and addiction can affect everyone in different ways. As a result, not every client's recovery program will look the same. Each treatment plan works to fit the person it is helping treat. Recovery is a journey, and every person's path may look different. Some clients may be able to move from detox to inpatient rehab to outpatient programs seamlessly. Other clients may need the added assistance of a partial hospitalization program (PHP) to move from one step to the next.
But, what exactly is a partial hospitalization program?
What is a Partial Hospitalization Program?
Today, the National Association on Drug and alcohol abuse breaks down a partial hospitalization program (PHP) like this.
Partial hospitalization services work as an inpatient hospital stay. PHP treatment can be carried out on a rehab campus in some cases. But in other cases, a partial hospitalization program may be performed at a legitimate hospital.
Typically, a partial hospitalization program lasts three to five days. But in special cases, PHP services can be offered to a patient for up to a week or two. Although partial hospitalization programs are not frequently used in every treatment plan. PHPs offer clients a program that can assist them in transitioning from one treatment program to the next. Typically, partial hospitalization programs help ease the transition from inpatient rehab to an outpatient plan for service. These inpatient rehab programs traditionally require clients to live on the rehab facility's grounds 24/7 for the first 30 to 90 days of their treatment. Clients are not typically allowed to leave the grounds at this time. And must adhere to a planned schedule to help them regain structure and control over their thinking and lives.
Outpatient programs include all the same therapies and treatments that inpatient plans do. But they are typically less strictly structured, allowing clients to live off facility grounds and commute to treatment, counseling, or group services.
PHP programs offer clients the halfway point between inpatient rehab and outpatient treatment.
How Does a PHPs Offer Patients Support?
Now that you know what partial hospitalization services are, it is time to learn how PHP works. Sometimes, clients have difficulty transitioning from such a highly structured environment to a less sketched living situation.
They often do not know what to do with this added degree of freedom, and some may feel nervous, scared, or intimate by the extra time alone with their thoughts. At this transition, a PHP program comes into play.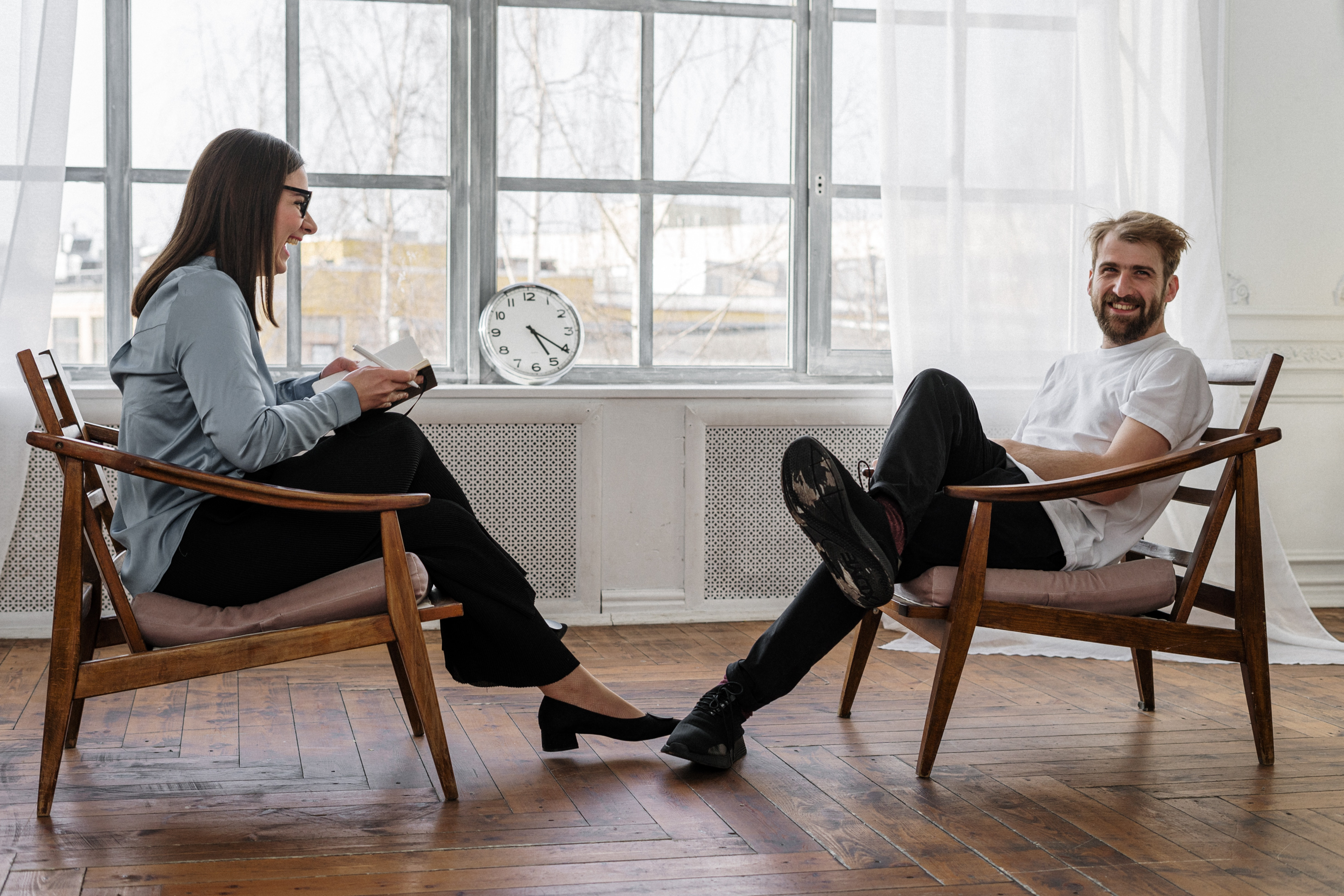 PHP Offers Patients Additional Transitionary Support
PHP programs typically last anywhere from 2 to 3 weeks and are situated in the transition period of inpatient to outpatient programs.
Partial hospitalization requires clients to live within a hospital setting. At the same time, they continue to receive their rehab treatments and slowly work to extend their time alone or their ability to come and go from different areas of the hospital within specific time frames. Not every partial hospitalization program is the same. Some may be completed on the client's initial rehab facility grounds but may add extra free time and opportunities for individuals to engage.
Partial Hospitalization Programs Include Individual and Group Therapy Sessions
Partial hospitalization programs help clients learn to spend time alone again without resorting to their old patterns of substance abuse.
These programs allow clients to exercise their newfound coping mechanisms. And skills they have learned through their treatment program so far to live a safe, sober, healthy, and happy life. At St. John's Recovery Place, the PHP program follows a holistic treatment model aimed at helping clients ages 18 and older. We offer services 5 to 7 days out of the week treatment typically includes:
And so much more. If you or a loved one struggles with a substance use disorder, do not wait for another second to start your journey towards recovery. You no longer must adhere to what your addiction tells you to do.
You can beat it! We will be here cheering you on every step of the way.
St. John's Recovery Place's Partial Hospitalization Program (PHP) and Other Addiction Treatment Services
Here at St. John's Recovery Place, we know addiction can take a lot out of you. And we also know that starting the healing journey can be a nerve-racking experience.
But we assure you, here at St. John's, you don't need to be nervous about your treatment options and how you'll gain access to them. We have your back to heal holistically, from medical detox to your partial hospitalization program and more.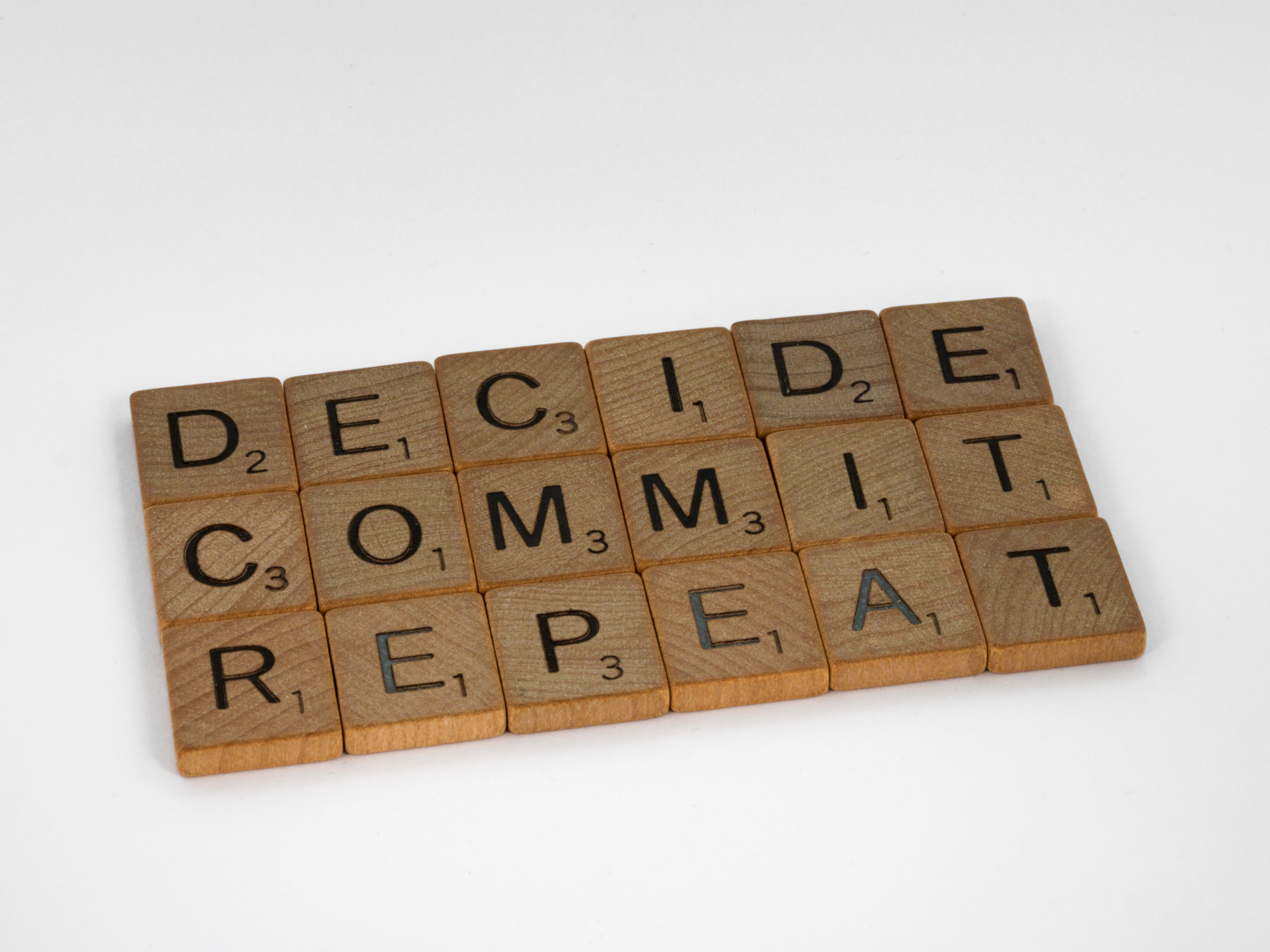 Healing Takes Hard Work and Commitment, SJRP Can Help
At St. John's Recovery Place (SJRP), we offer our clients the opportunity to engage in integrative treatment programs. To do that, we approach recovery with a holistic, well-rounded care routine. SJRP offers traditional addiction treatment services, including medical detox, inpatient plans, outpatient programs, aftercare, and partial hospitalization programs.
We also offer alternative and complementary treatment options. If you want to know more about SJRP addiction recovery programs, you can call us today at 1-833-397-3422 or visit us online. Regardless of what leg of the recovery journey, we are here to help!
Don't let addiction rule your life for one more second. Contact SJRP today and start your healing now!