Overview of Drug Rehabs that Accept Optum Insurance: Out of the millions of Americans who struggle with substance abuse, only 1 in 10 receive the treatment they need.
Today, although drug and alcohol rehab programs are plentiful across the United States, many people are simply not enrolling in inpatient and outpatient treatment centers.
American Addiction Centers like SJRP are Ready to Help People Heal
And people will cite various reasons why they avoid discussions on mental illness and drug or alcohol addiction. True, sometimes addicts are denied the treatments they need for some genuinely unfathomable reasons. Still, one of the most common reasons for people to avoid the topic of drug and alcohol abuse has to do with denial. Many people with addiction do not believe they struggle with substance abuse disorders. The second most common reason for people not to discuss substance abuse and addiction treatment services is that they do not know that recovery at a substance abuse rehab center is an option. Or because they fear they wouldn't be able to afford drug and alcohol addiction treatment.
In some instances, people avoid drug and alcohol treatment centers for fear of embarrassing themselves or their families by failing in their rehab center program.
However, there is excellent news. Even for the wariest drug and alcohol rehab candidates, there is hope!
Substance Abuse Treatment is Made for Everyone
The most important thing to know about drug and alcohol addiction treatment is (drum roll please); it's for everyone! Yes. Everyone.
A substance abuse treatment facility can help you work towards recovery no matter your circumstances. You don't have to worry about embarrassment because everyone at your rehab center is either there to support you or going through a similar experience. And you need worry least of all about the out-of-pocket costs of American addiction centers.
Why? Because at the end of the day, treating substance abuse disorders is about helping people gain access to affordable treatment options. Where a primary care physician, nurse, and therapists are rendering medical advice in real-time and are always readily available.
But how is this possible, you ask?
Did you know that most major health insurance plans include substance addiction treatment coverage in their benefits today? Now you do!
The Affordable Care Act Helps Make Drug and Alcohol Addiction Treatment Coverage More Easily Accessible for Everyone
And we have the Affordable Care Act (ACA) to thank for helping make substance abuse and mental health treatment centers accessible.
But, what is the ACA? And how does it help people gain access to both inpatient detox in drug and alcohol rehab and mental health care services? Since it took effect in March of 2010. The Affordable Care Act has made it possible for individuals to receive financial assistance for their substance abuse treatment services through their insurance coverage.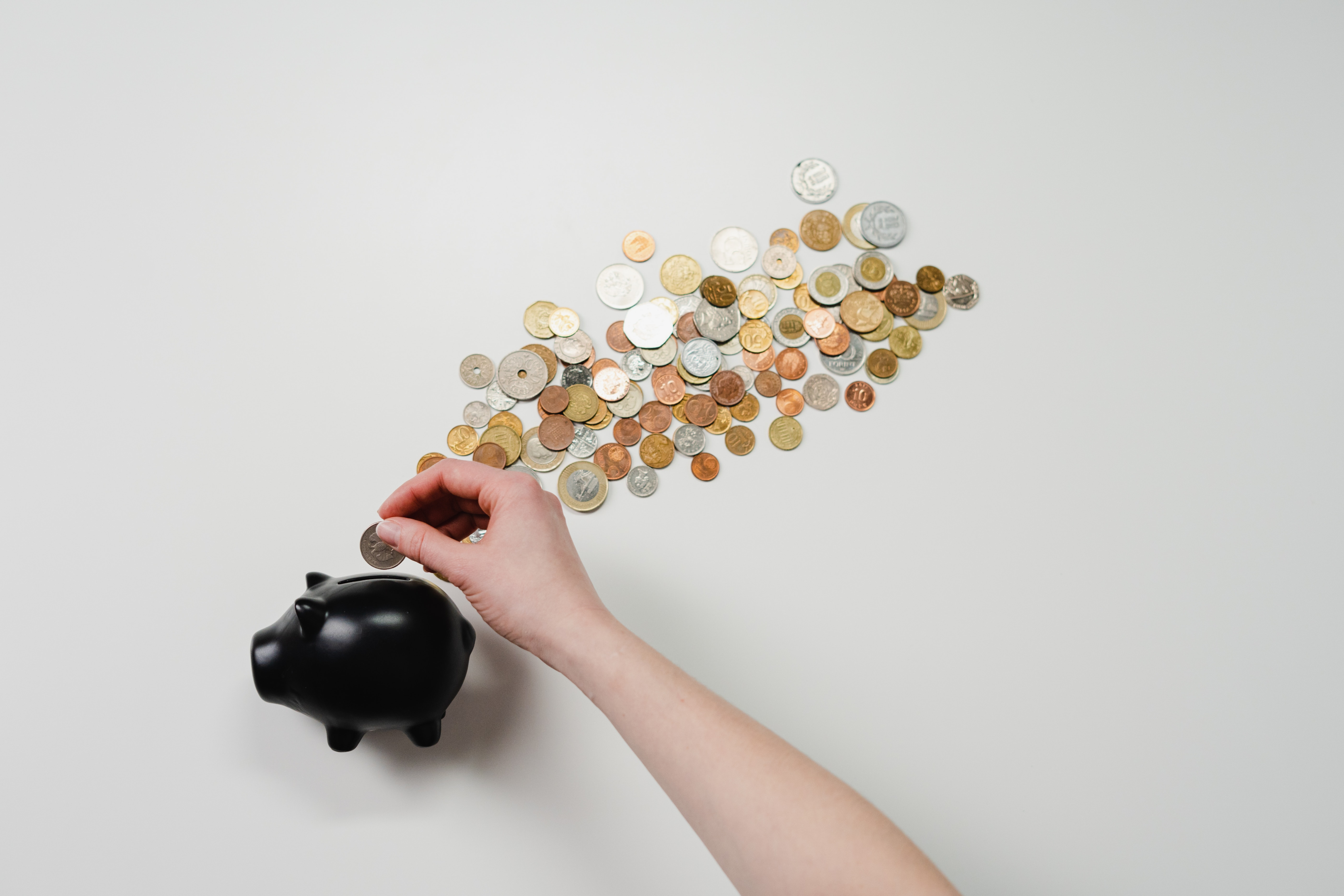 The ACA Makes Health Insurance Coverage for Drug or Alcohol Addiction a Reality
Before the ACA came into play, it was never guaranteed that a health insurance company would cover drug and alcohol addiction treatment or mental health services.
But today, it is now a lawful requirement for insurance providers to make in-network financial allowances for treating mental health disorders. Including, but not limited to, drug and alcohol addictions. Of course, depending on the inpatient treatment center, insurance company, and the plan an individual carries, coverage for drug and alcohol use disorder treatment facilities can vary. Yet, even if you do not currently have health insurance or are looking for a new coverage plan. You can still receive financial help to attend many different American addiction centers through scholarships, grants, etc.
At the end of the day, substance abuse rehab is to be affordable. Because sometimes, you need a little extra help to heal.
Not All Addiction Treatment Options are The Same
One addiction treatment center may be better suited to handle inpatient treatment services. Another treatment center may be best at organizing individual and group therapy sessions in outpatient services and so on.
At the end of the day, according to the Mental Health Services Administration, substance use disorders are complex chronic mental health issues. And as a result, they will often require detailed inpatient treatment plans and outpatient treatment services to overcome. Regardless of the insurance plan or company you hold a policy with, a few key points remain true about health insurance coverage alongside drug and alcohol treatment.
These key points include; health insurance plans with higher premiums will typically offer lower out-of-pocket costs and greater benefits. Meanwhile, lower health insurance premiums may offer less extensive inpatient and outpatient treatment services. But still cover a variety of American addiction centers in your insurance network. Either way, having your insurance cover some or all of the cost of treatment is undoubtedly a relief!
And once you have passed all your entry drug and alcohol tests to prepare for enrollment at your treatment center, you can worry less about affording rehab. And focus more on your healing.
Optum Health Insurance Coverage
Today, thousands of American addiction centers across the country are waiting to help people recover from substance abuse. Similarly, there are many health insurance companies across the United States looking to cover the cost of medical treatment for American citizens.
Not all addiction treatment options are alike. And not all insurance companies work the same way either.
But if you are looking for an insurance company that will work with you as you seek inpatient treatment for addiction or other medical services. Optum health insurance may be the perfect health care coverage for you.
How Your Optum Health Insurance Coverage Can Help Pay for Drug and Alcohol Treatment
Initially founded in 2011, Optum health insurance aims to create a healthier world through insight, connection, and personalized treatment.
Now, we already mentioned how the ACA is a driving force behind getting insurance providers to cover drug and alcohol treatments. Yet, despite the ACA's work into making addiction treatment affordable, Optum coverage from the very beginning aims to empower individuals on their road to recovery. Of course, this does not mean that all American addiction centers accept Optum coverage. Location can play a role in the benefits a person receives because not all insurances work the same way in each State. On the other hand, not all insurance providers work in tandem with all the American addiction centers out there, either.
As a result, when searching for a drug and alcohol rehab center that you'd like to attend, you'll want to confirm what insurances the rehab accepts.
Luckily, Optum insurance covers many drug and alcohol-related services. And the company has a reputation for partnering with excellent rehab networks.
How Your Optum Coverage Insurance Plan Works (Broken Down)
As we stated above, not all American addiction centers work well with too many insurance companies. Just because one facility accepts specific insurances does not mean another will do the same.
Thus, to have your Optum health insurance plan cover the cost of your substance abuse treatment. You have to find a rehab center within the company's in-network. Now, this may sound complicated, but it's actually a little easier and more straightforward than it seems. To find out if a rehab center will work with your Optum insurance coverage, you need only do one or two things.
First, you can call the treatment facility you are interested in directly about their insurance policies. Or, you can go through your insurance provider to determine which American addiction centers in the country are working with your particular healthcare network. Often, to do this, you don't need to make a physical call in either instance. Most rehabs will have an online option for you to verify your insurance coverage, like St. John's Recovery Place. And most insurance networks can let you scroll through potential treatment providers on your member portal online.
Regardless of how comfortable you are finding a rehab that works with your insurance, you must ensure that your treatment provider will work with your coverage before enrollment. This way, you aren't hit with any surprise out-of-pocket costs. Insurance can be tricky to understand if you don't know what you are looking for. But luckily, there are a few terms you can learn to make understanding your coverage plan much easier.
Insurance Terms You Should Be Familiar With
A drug rehab center will work out specific payment and coverage terms with various insurance providers. When the facility and the insurance company agree on those terms, then the facility is considered "in-network" with that insurance provider.
When rehab is "in-network," the rehab has worked out specific terms with the insurance company to offer covered benefits to its members at a lower cost. This is why it's crucial to find a rehab facility that is in-network with your insurance. Your copays, deductibles, and coinsurance amounts will be significantly less when you use in-network providers versus out-of-network caretakers.
Copays and Coinsurance: The set price you pay a healthcare facility when receiving specific treatments.
Deductibles: The amount you pay before your insurance begins to cover its share of treatment costs.
Premiums: The amount you pay monthly to keep your insurance plan active.
Looking for an Addiction Treatment Facility that Accepts Coverage for Drug and Alcohol Rehab Services Through Optum Insurance? Look No Further
To find out which drug rehabs accept Optum insurance, you can do a provider search under your Optum account online. Alternatively, you can call the customer service number on your insurance card. And the representative should be able to provide you with a list of providers in your designated area.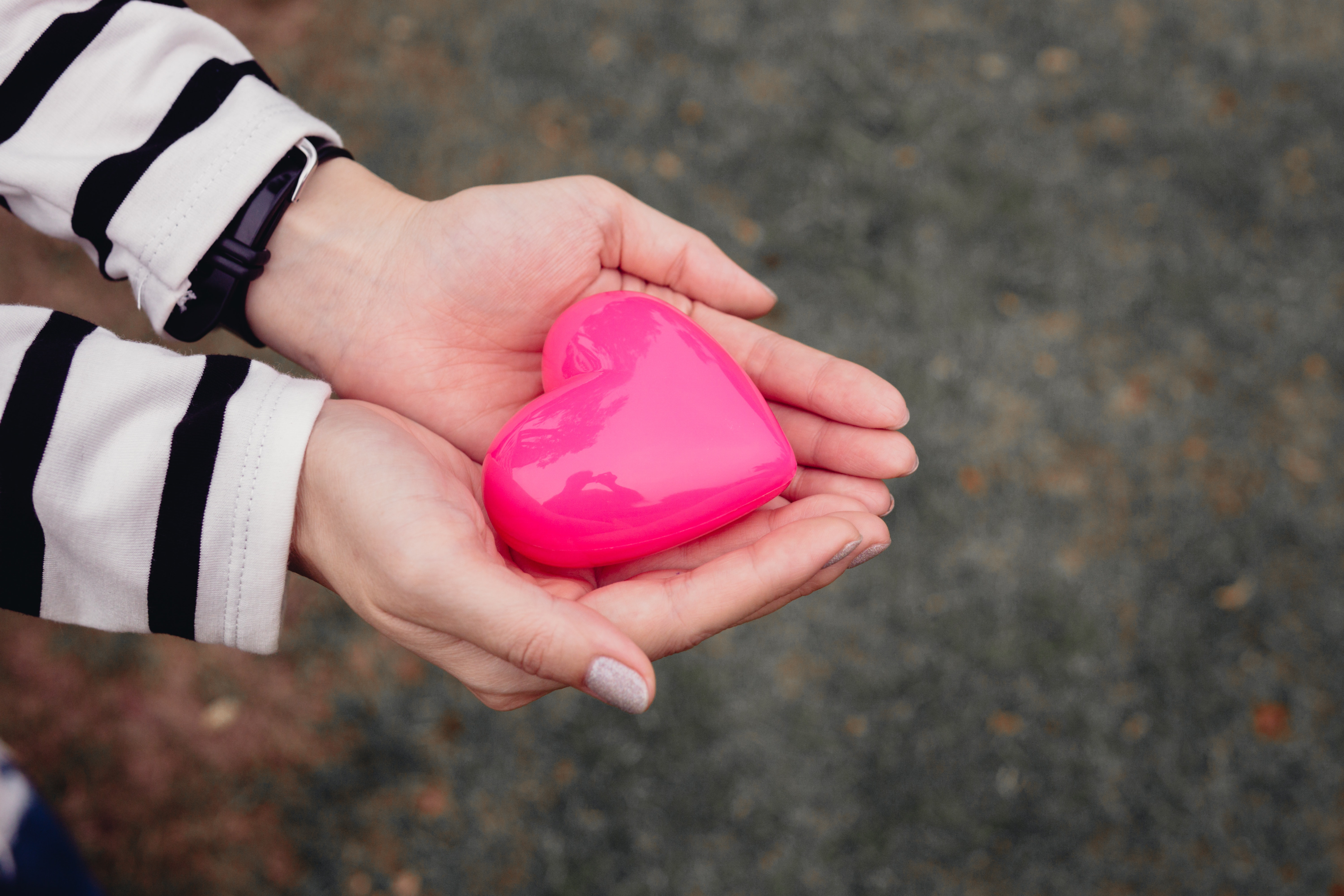 Optum Insurance Wants to Work With You, For You
Truly, Optum insurance is a healthcare network with a heart for people. They are dedicated to seeing people heal, no matter their life situation. Optum does its best to pair its members with excellent rehab services to beat addiction.
St. John's Recovery Place (SJRP) is in-network with Optum, so if you are a member of Optum, you'll be glad to know your policy will cover some of your rehab costs at SJRP.
Does Optum Insurance Cover Drug and Alcohol Rehab Services?
Yes! Optum Insurance considers addiction a chronic medical condition.
This is excellent news because it means that they cover the costs of treatment, related mental health services, and prescription medications.
In fact, they invest quite a bit into substance use disorder rehabilitation. They work with communities throughout the United States to develop recovery-oriented behavioral health programs. These programs address the needs of local populations, increase access to care, and help maximize the limited resources of public agencies.
Optum feels strongly not only about addiction rehabilitation but about recovery in the long run. They are focused on getting you the care you need to maintain your sobriety and succeed in your recovery journey!
Your Optum Insurance Benefits for Substance Use Disorder Treatment?
Your Optum insurance may cover a variety of substance use treatment services that could include:
Your specific coverage will depend on the particular plan you have.
Some plans will include more or fewer services, and the associated costs will vary. Typically, suppose you have an insurance plan that has a high premium. In that case, you'll have more coverage and lower service costs. Alternatively, if your plan has a low monthly premium, you may have less coverage and higher treatment costs.
To Find Out Your Coverage Details
It's easy to find out the details of your insurance coverage.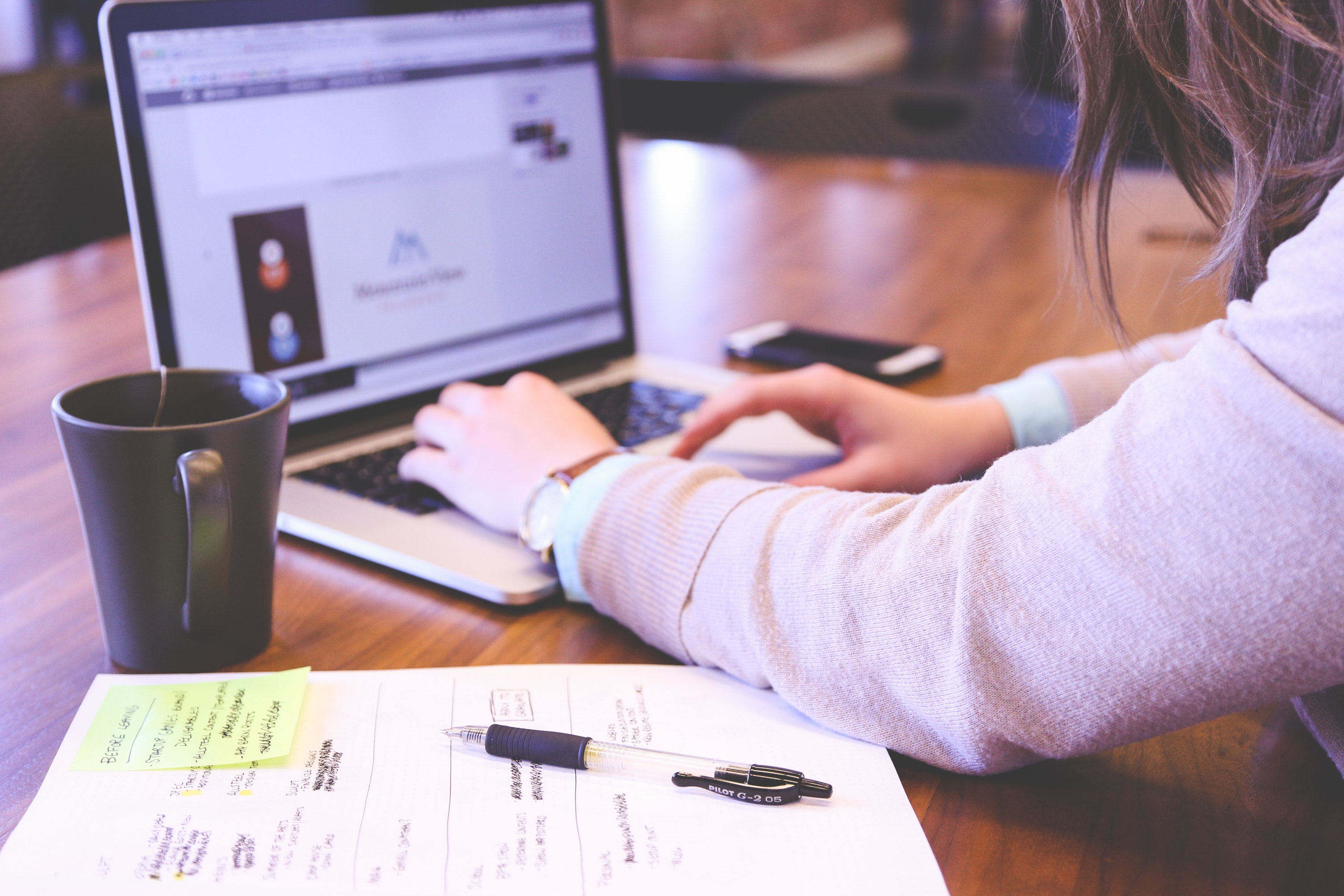 Finding More Detailed Information on Your Health Insurance Policy is Not as Hard as it Sounds
You can:
Review your member policy; an updated policy is typically mailed to you each year
Call your insurance customer support number and speak to a representative
Call the drug or alcohol rehab facility that you are interested in and have them confirm your coverage
Questions You'll Want to Ask Your Optum Insurance Provider
It's essential to understand your coverage and what your responsibilities will include. When you call your Optum customer service representative, you should ask:
Does your plan cover the cost of prescription medications, and how much is covered?
Does your plan cover the cost of medical detox, inpatient, and outpatient care?
What are your copays, deductibles, and coinsurance costs associated with those services?
What length of stay is covered for inpatient rehab?
Is a primary care physician's referral required for you to receive treatment?
At the end of the day, Optum insurance cares about people who struggle with substance abuse. And as a result, the company works hard to support its members pursuing recovery.
Asking questions like these helps get the ball rolling in your recovery journey. And once you start, your healing comes closer to reality; with every passing second, you continue to pursue recovery.
Substance Abuse Treatment at St. John's Recovery Place
St. John's Recovery Place also cares deeply for people struggling with addiction. As a result, we work hard to provide clients with various innovative treatment services. Our goal is to help people heal holistically in mind, body, and spirit. And our partnership with Optum insurance and other healthcare companies helps us do just that!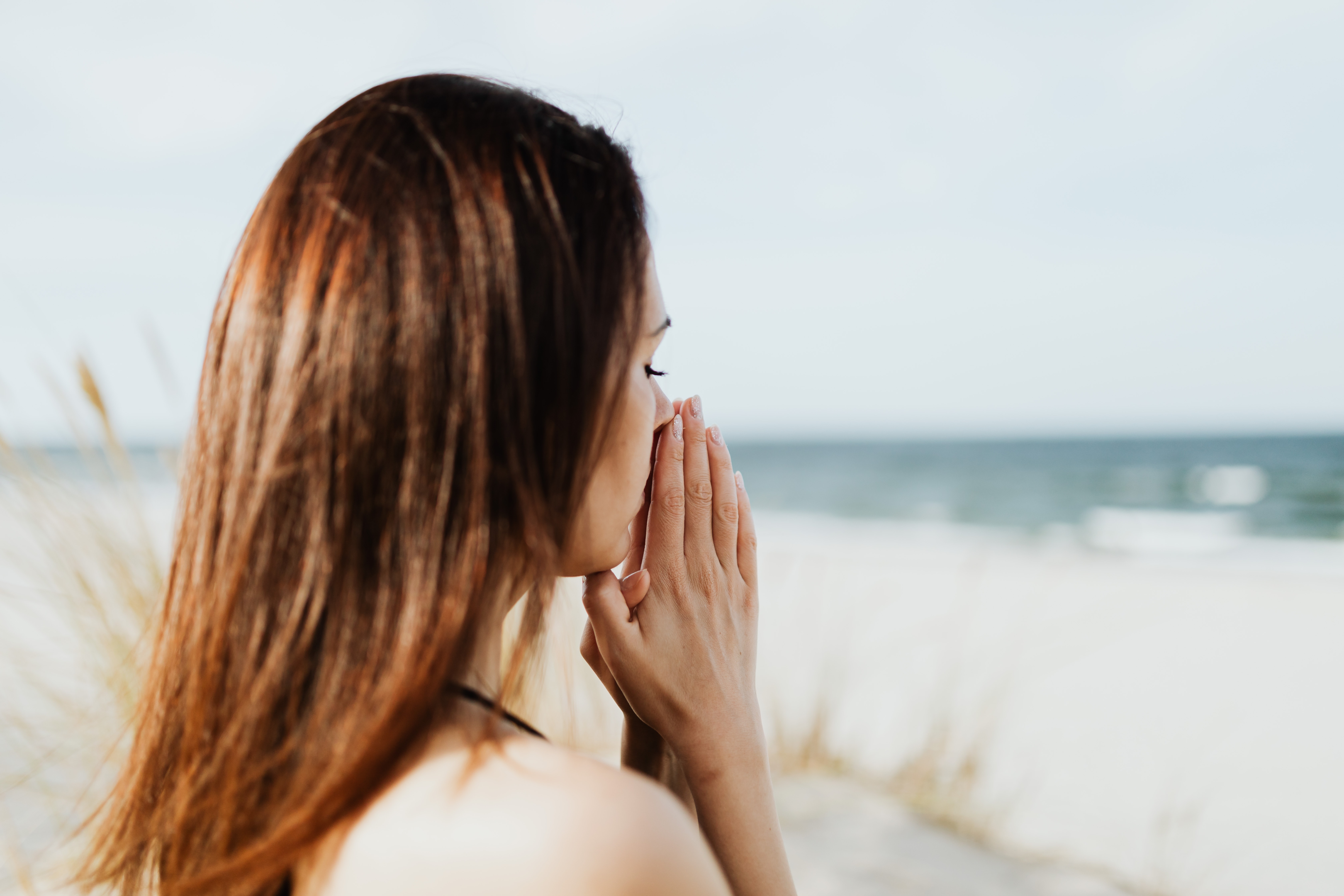 St. John's Can Help You Live a Substance-Free Life Again
To find out more information on what your Optum insurance will cover at SJRP, call our admissions team at 1-833-397-3422. Or visit us online to learn more about our treatment services. We are excited to help you regain control over your life. And we will be here to cheer you on through every step of your rehab journey.