Melbourne Drug Rehabs and Attractions
Substance Abuse Treatment Programs in Melbourne, FL Help Promote Healing
One of the biggest lies you will ever hear about substance abuse, treatment, and recovery is that working to overcome addiction is a battle best fought alone.
Every year millions of Americans and their family members struggle with the effects of substance abuse, mental illness, and addiction. They suffer together, so why shouldn't they heal together too?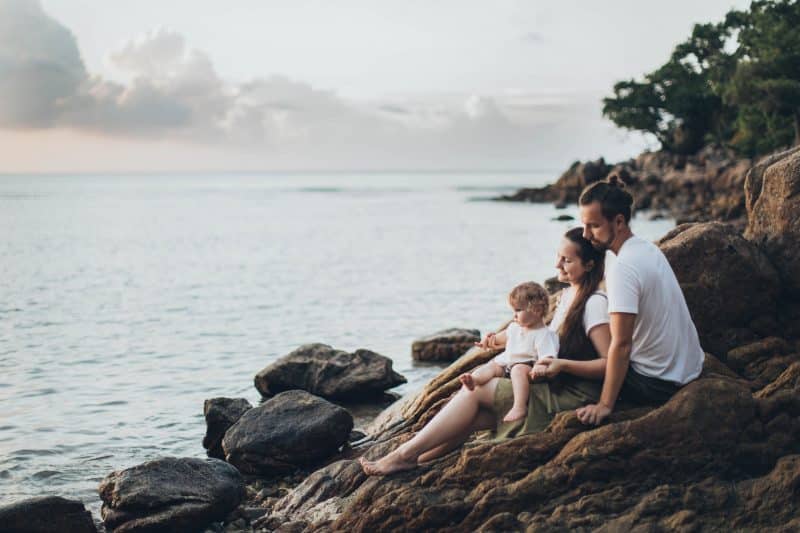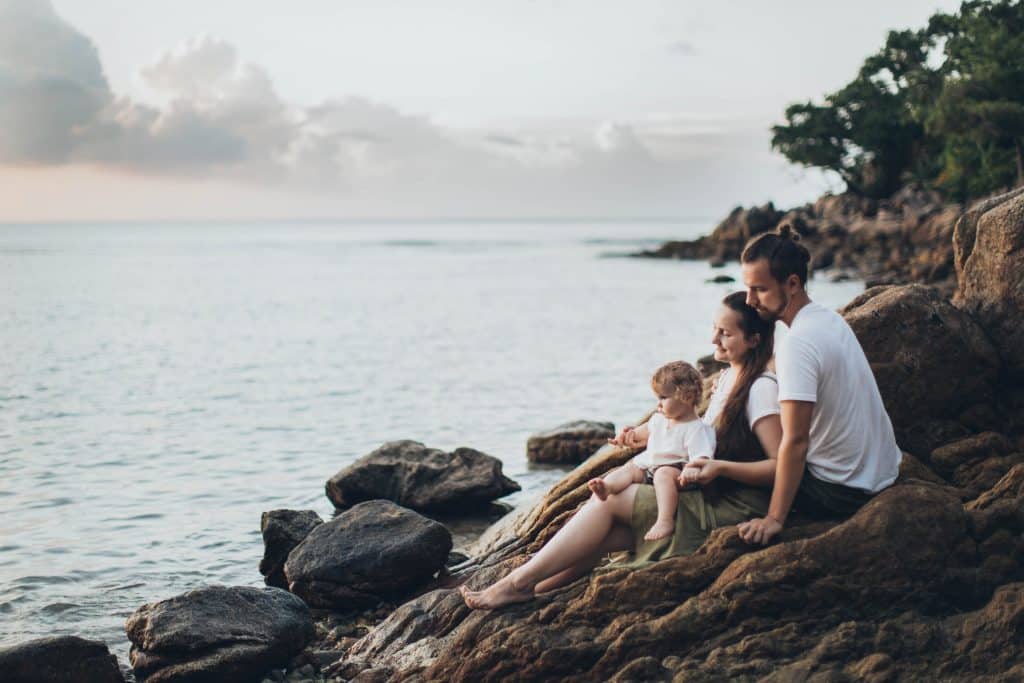 Yes. It is possible in some instances for a person to work through the recovery process on their own. But, the best way to achieve long-term sobriety is by rebuilding relationships and utilizing the support of friends, family members, and support groups.
Humans are communal creators by nature. When we connect with the right people, we allow ourselves to open up to healing prospects and overcome boundaries we never thought we would pass. The one question we struggle to solve, another person may give us the answer to.
Addiction tries to separate us from the people we love most. But recovery can and should help us reunite with our loved ones and communities.
Quick View of Melbourne, FL
Mental Health Concerns and Addiction Statistics
Substance abuse disorders and mental health concerns run rampant in Melbourne, FL. Like other bustling cities in the United States, Melbourne struggles under the weight of ever-growing substance abuse cases.
Thousands of citizens, young and old, fall victim to mental health disorders in Melbourne. In attempts to provide pain relief to the elderly and emotional comfort to children and adults chronically struggling with various forms of mental illness. The city began to write scripts for medications left and right. But, the plan to help stabilize community wellness this way failed. As more drugs like benzodiazepines became more available to people in the community, more accidental abuse cases and chronic misuse instances began to appear.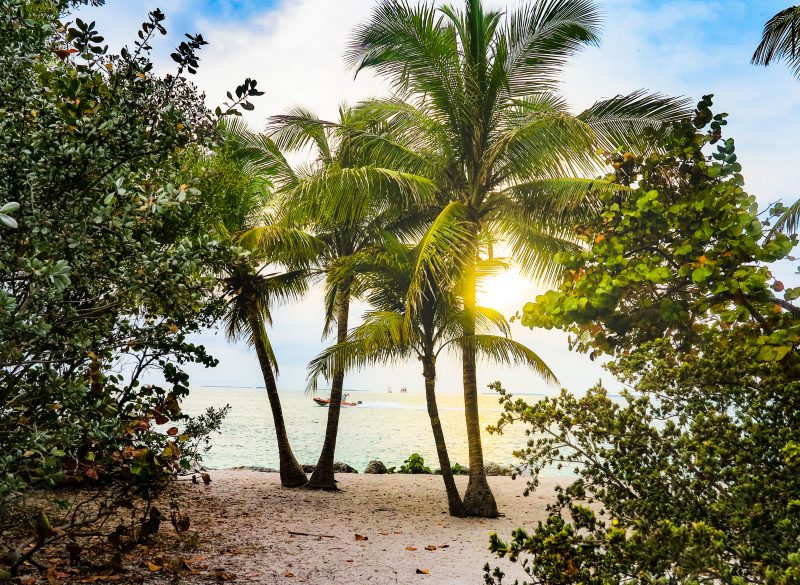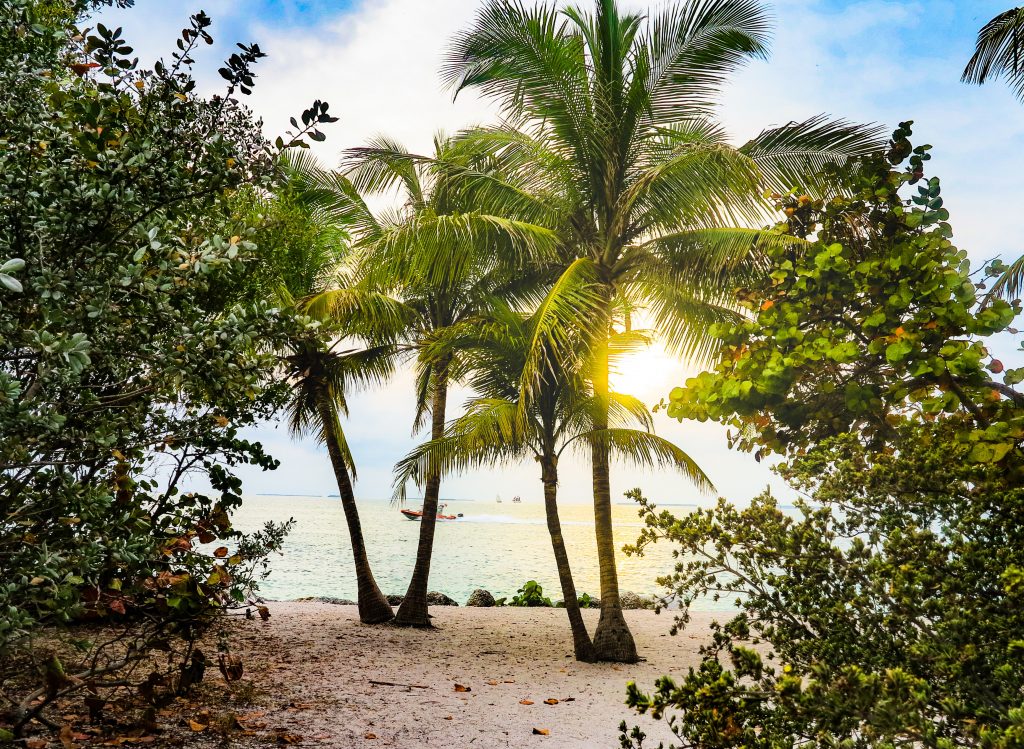 Soon Melbourne's people were demonstrating to the city its need to invest in building quality treatment centers.
And Melbourne quickly rose to meet the growing epidemic head-on, helping rehab facilities set down roots and treatment protocols as promptly as possible.
Today, Melbourne still wrestles with ongoing mental health concerns alcohol and drug abuse issues. The city and its therapeutic community equip themselves with addiction rehab centers and treatment programs. These programs and treatment providers are open and available to help anyone seeking recovery options. Many of these facilities work alongside numerous insurance providers to make rehab as affordable and accessible as possible.
But Melbourne's support for the mental illness, drug, and alcohol recovery community does not stop at simply opening more treatment centers.
Many rehab facilities in Melbourne, FL, specialize in providing excellent recovery options.
Florida's Approach to Supporting Rehab, Melbourne and Beyond
Attractions to Support Drug-Free Lifestyles
Some Melbourne, FL attractions that help support a drug-free lifestyle include: