Melbourne Drug Rehabs and Attractions
Substance Abuse Treatment Programs in Melbourne, FL Help Promote Healing
One of the biggest lies you will ever hear about substance abuse, treatment, and recovery is that working to overcome addiction is a battle best fought alone.
Every year millions of Americans and their family members struggle with the effects of substance abuse, mental illness, and addiction. They suffer together, so why shouldn't they heal together too?
Yes. It is possible in some instances for a person to work through the recovery process on their own. But, the best way to achieve long-term sobriety is by rebuilding relationships and utilizing the support of friends, family members, and support groups.
Humans are communal creators by nature. When we connect with the right people, we allow ourselves to open up to healing prospects and overcome boundaries we never thought we would pass. The one question we struggle to solve, another person may give us the answer to.
Addiction tries to separate us from the people we love most. But recovery can and should help us reunite with our loved ones and communities.
Quick View of Melbourne, FL
Mental Health Concerns and Addiction Statistics
Substance abuse disorders and mental health concerns run rampant in Melbourne, FL. Like other bustling cities in the United States, Melbourne struggles under the weight of ever-growing substance abuse cases.
Thousands of citizens, young and old, fall victim to mental health disorders in Melbourne. In attempts to provide pain relief to the elderly and emotional comfort to children and adults chronically struggling with various forms of mental illness. The city began to write scripts for medications left and right. But, the plan to help stabilize community wellness this way failed. As more drugs like benzodiazepines became more available to people in the community, more accidental abuse cases and chronic misuse instances began to appear.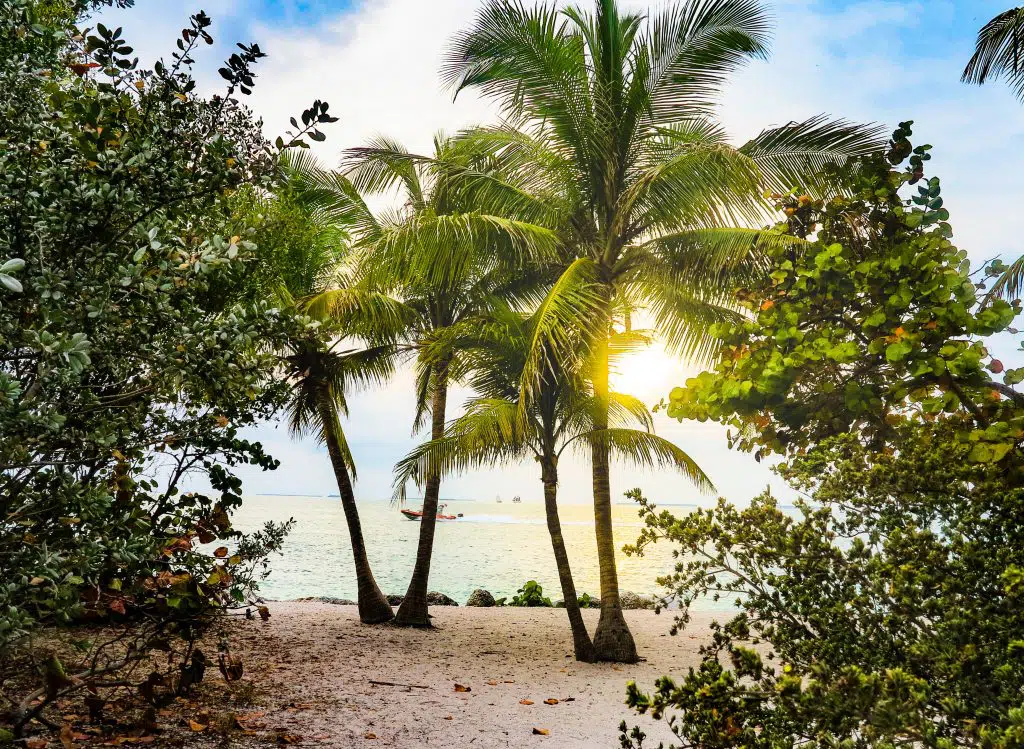 Soon Melbourne's people were demonstrating to the city its need to invest in building quality treatment centers.
And Melbourne quickly rose to meet the growing epidemic head-on, helping rehab facilities set down roots and treatment protocols as promptly as possible.
Today, Melbourne still wrestles with ongoing mental health concerns alcohol and drug abuse issues. The city and its therapeutic community equip themselves with addiction rehab centers and treatment programs. These programs and treatment providers are open and available to help anyone seeking recovery options. Many of these facilities work alongside numerous insurance providers to make rehab as affordable and accessible as possible.
But Melbourne's support for the mental illness, drug, and alcohol recovery community does not stop at simply opening more treatment centers.
Many rehab facilities in Melbourne, FL, specialize in providing excellent recovery options.
Florida's Approach to Supporting Rehab, Melbourne and Beyond
Attractions to Support Drug-Free Lifestyles
Some Melbourne, FL attractions that help support a drug-free lifestyle include:
Canova Beach Park
Joy and Gordon Patterson Botanical Gardens
People need to develop new interests and keep busy during and after rehab is to promote healthy, long-term rehabilitation. But, sometimes, finding new things to do can be easier said than done.
Try some of these activities to get you out and moving!
Standard Practice in Melbourne, FL Drug and Alcohol Recovery Treatment
From Medical Detox to Long-Term Recovery
Not two drug and alcohol rehab facilities operate the same way. Sure, they often share many of the same treatment principles and practices. But, each rehab facility is subject to presenting their clients with recovery experiences unique to their practices.
Additionally, many drug and alcohol treatment providers work doubly hard to tailor-make a client's treatment process. Allowing treatment programs to bend, being flexible enough to treat any number of different substance abuse, mental health, or dual diagnosis cases to meet the needs of the individual. Even so, every treatment center in Melbourne, FL, does its best to provide clients with a plan to guide them through steady treatment approaches. The standard levels of care involved in Melbourne's effective treatment centers include:
Medical Detoxification
Inpatient/Residential Rehab
Outpatient Rehab
Hospital Recovery Programs
Group Counseling and Recovery Communities
Addiction Medicine Programs in Specialized Rehab Centers
Every drug abuse case, drinking problem, mental health issue, or dual diagnosis looks different, depending on the person wrestling the condition. As a result, the best path to pursue healing will look different for each person.
There is a rehab center out there for everyone. But, each facility is entitled to put its spin on substance addiction treatment practices. The right rehab will meet your financial and therapeutic needs, taking care to grow with you are you work towards long-term recovery. Some treatment centers in Melbourne may only offer clients aid in residential rehab. Other facilities may be geared more towards an outpatient setting.
And still, another rehab center can provide clients with full-spectrum services.
Substance Addiction Treatment Can Vary by Center and Location
Where you choose to enroll in addiction treatment services can significantly impact the range of options offered in your rehab center. Substance abuse treatment centers located in Colorado, for instance, may be able to provide clients with access to more adventurous alternative therapies.
But, they may also be more reserved with their adventure taking for part of the year to ensure client safety.
A rehab center in Melbourne, FL, on the other hand, can remain open to different types of adventure year-round. You may not be able to engage in many mountain hiking opportunities. Still, the beach and nature preserves can help you heal with access to warm, fresh air all of the time.
Benefits of Participating in Melbourne Treatment Centers
There are many benefits of enrolling in an addiction rehab center in Melbourne, FL. Whether you are a native Floridian resident or coming from far off to enjoy the State's beautiful weather, Melbourne has something to offer everyone in addiction treatment.
Yet, even though treatment facilities are reporting more enrollments, there are still millions of individuals out there attempting to work towards recovery on their own. Enrolling in a qualified rehab center is not only safer and more efficient, but it also has many more benefits. In a Melbourne addiction treatment center, you can:
Enjoy the health benefits of added sunshine and warmth
Build supportive friendships through group counseling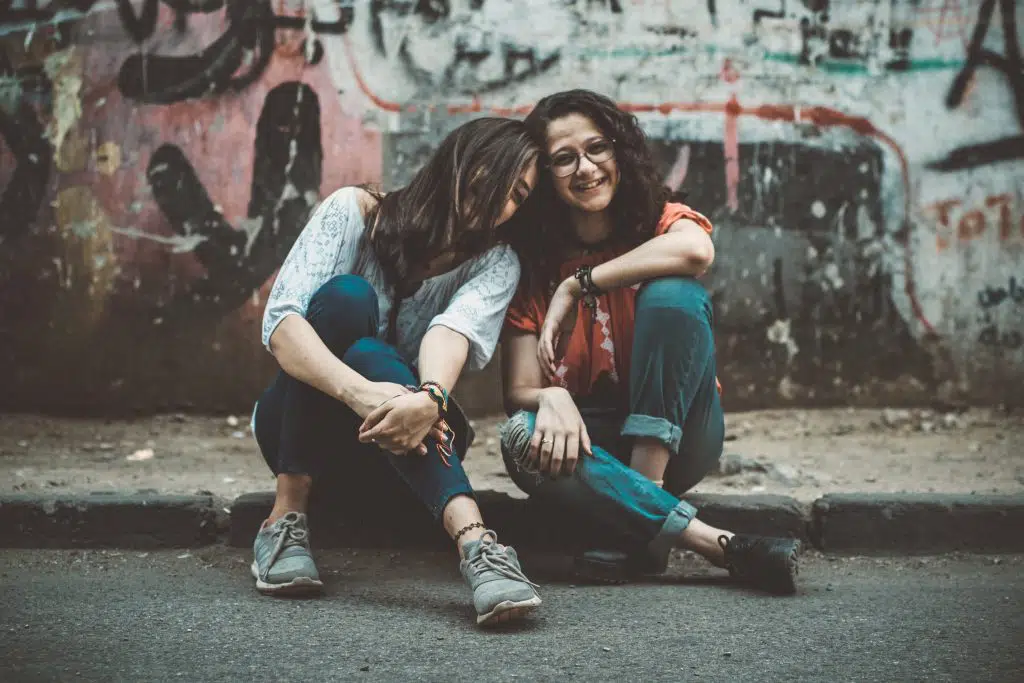 Have unrestrained access to a well-structured treatment program made for you
Have the opportunity to engage in several therapeutic methods at once
Have a safe place to stay in an inpatient rehab center
Be able to talk to professional care providers about their concerns and goals
Receive medical help immediately if needed
People who enroll in an addiction rehab center also benefit from being taught how to advocate for their future selves. Sometimes it can be hard to admit that we need help.
But, addiction treatment can introduce us to so many new, exciting, and helpful resources to aid healing. It truly is the best path to take when pursuing long-lasting recovery.
With help from their counselors, mentors, therapists, and new friends, an individual receiving treatment for an addiction can be introduced to several outpatient programs and aids to help them find a job. These aids can also help someone find a place to live and connect with other long-term recoverees to build community with.
Additionally, being able to experience Florida's marshy wilderness or natural beaches can help an individual escape and connect with nature again. Florida opens a world of opportunity for clients to explore new hobbies and build new interests.
Five Things You Should Know Before Starting Addiction Medicine and Residential Rehab
Florida is an incredibly forgiving and understanding State. Even when addiction cases and rehab enrollments are on the rise, Melbourne residents do their best to support the members of their community.
Melbourne supports their community members through thick and thin through local groups and medical centers.
Even so, enrolling in a treatment center can prove an overwhelming, anxiety-inducing task.
Here are five things you should know about general treatment center enrollment to help ease the process.
One
First, it is essential to know that addiction treatment is the number one way a person can facilitate long-term healing for themselves.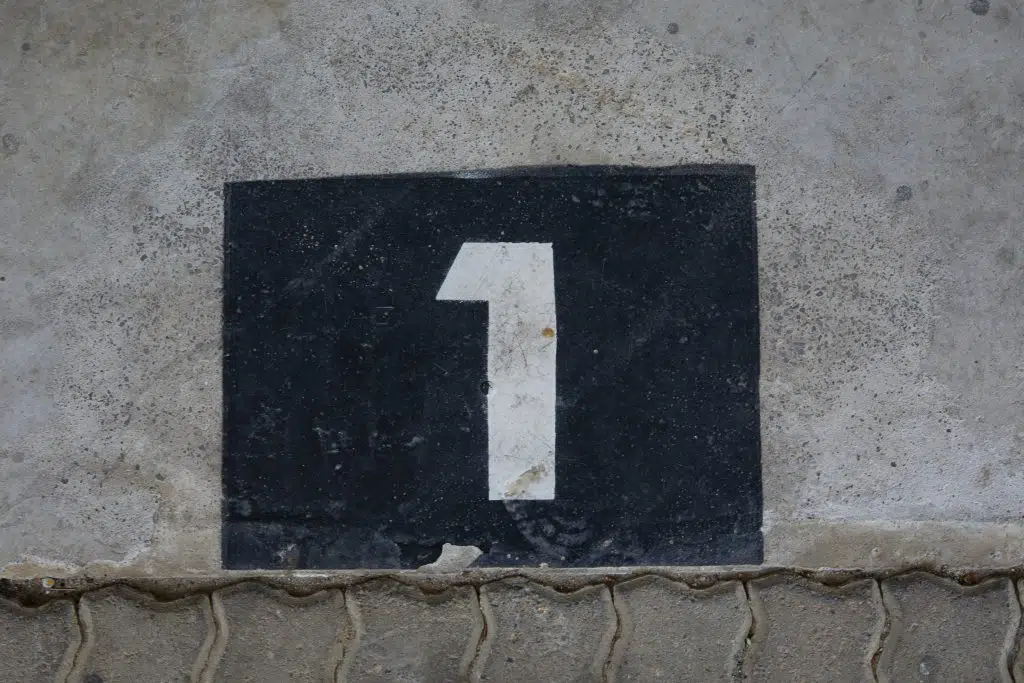 It can be challenging to look at a rehab facility and see beyond those first few weeks of unrest and discomfort. But, once you begin to look at rehab as an investment opportunity in yourself, you should find it a little easier to approach the enrollment process.
Addiction rehab is not comfortable, and it is a challenge designed to help you grow beyond triggers. Emotional blocks, past traumas, and stressful environments no longer need to get in the way of you living your happiest, healthiest, most balanced life. Once you initiate and commit to the process, you'll be glad you didn't back out from trying.
Two
Once you start the enrollment process for addiction treatment, events will begin to move quickly. It can be easy to start stressing out and turning back to old comfortable habits during this time. Our advice is this, have a trustworthy shoulder to cry on if you can as you begin to plan for your rehab stay.
The shoulder can help encourage you to stay on your current path.
But anyone or anything can be your accountability partner. Just think of who you trust. Or, think of who you are doing all of this work for. Ultimately, it would be best to put in the work for yourself. But, if you are also trying to heal to better support a child, a beloved pet, even an ailing parent. Or if you are trying to achieve life goals you've always dreamed of. Remind yourself of those things as you try to prioritize relaxation before entering into full-blown treatment; it can help keep you steady.
It would be best to try not to build up to much extra stress as you prepare for life in your treatment center.
Three
A great way to help avoid added stress is by making detailed plans.
Not all individuals with a drug, drinking or mental health problem will need to make plans for their job, house, pets, and loved ones once they are in treatment. But, other individuals may need to take a moment not to get so wrapped up in their brain.
Now is the time to make detailed plans for yourself and your loved ones.
At first, planning may seem like a lot of work. And a lot of work may make you feel even more stressed out-which you aren't supposed to be doing. But once you get past the thought process behind planning and start making solid arrangements for the care of your loved ones and things, you may find yourself being able to relax a little more.
Plan, Plan, and Plan Again
One of the most significant stressors in life is the unknown.
But, you can eliminate more of the unknown factors of addiction treatment by making plans for who will come to water your plants and care for your cats. You'll want to look into what arrangements your job can make for you while you are away too. This way, you'll find an added degree of peace settling around your heart. Make plans for your:
Home care
Plant care
Pet care
Job retention or finding other employment after rehab
Child care
Financial upkeep
Legal upkeep
Please make sure you notify whomever you must, be it work, a parol officer, landlord, or secondary child guardian, before you get to rehab. Once you are on facility grounds, you won't have much access to the outside world for a bit. Now is the time to tie up any loose ends.
You may even want to give your medical practitioners a heads up about your enrollment in drug treatment services. This way, they can keep up with your rehab treatment progress.
Four
Remember to prepare yourself to keep up with your physical well-being. Your treatment center is there to help you address any mental health issues, drug problems, or abusive drinking patterns you have.
Although they will help you build relationships in your therapeutic community, heal in your body/mind, and help you develop new coping/life skills. You are ultimately in drug addiction rehab for problematic substance use. It is unlikely that your rehab center will have all of the added toiletries you need to keep up with your image and well-being.
So, if you have a favorite shampoo or body wash, make sure you prepare and stalk up on the items you will need so you can take them with you for the duration of your rehab stay.
Suppose you are unsure which items you will need throughout substance abuse treatment. In that case, you can contact your rehab's enrollment team for further details. They should provide you with a list of items you should and shouldn't bring with you to alcohol and drug addiction treatment. Try not to go overboard while packing, though. You want the essentials so you can travel looking and feeling lightweight.
Five
In the days and weeks leading up to your enrollment in rehab, you'll want to gear up mentally and physically to combat your nerves, anxiety, alcohol, and drug use. After all, you are enrolling in addiction treatment so you can regain control.
But, working to regain control does not mean neglecting your family or your private time.
Preparing for rehab can be a consuming process. Those who seek treatment for problematic legal and illegal substances are looking to turn their lives around. For some people, that means a sharp focus on rehabilitative practice and prep work, like an arrow. Health and healing must be fought for, true.
But not at the cost of neglecting yourself or your family.
When you enter into residential rehab, there is a real chance you won't be able to see your family for a while. You'll be busy working through individual treatment sessions and group therapy. Make sure you spend as much time enjoying your loved ones as possible before you head out for treatment. It may be rough at times, but you'll miss them while away, and they will miss you too.
Life before rehab can be hectic, but try to let your loved ones know how much you love and appreciate them before going.
Addiction Treatment at St. John's Recovery Place
St. John's Recovery Place (SJRP) is a drug and alcohol addiction treatment facility. With multiple treatment centers located across Florida, this rehab puts your mental, spiritual, and physical well-being as the point of their arrow health focus.
Utilizing innovative technologies, SJRP marries an alternative recovery process with traditional rehab treatments to help people regain control of their lives. SJRP's goal is to help all clients achieve alcohol and drug-free lifestyles to more effectively combat their mental health issues.
Building on life skills and therapeutic community, SJRP turns substance use into an opportunity for growth and healing. Not every recovery option is the best path for each individual. St. John's recognizes this, offering unique tailored healing practices to support individual well-being.
Even after traditional inpatient rehab ends, SJRP and its medical practitioners dedicate themselves to being there for their community members, in whichever way they need.
If you or a loved one struggles with substance use or addiction, SJRP could be the perfect rehab for you to start and finish your recovery journey with. Suppose you would like to know more about the Melbourne facility, its counterparts, or other treatment avenues. In that case, you can visit us online or call 1-833-397-3422 for more information.